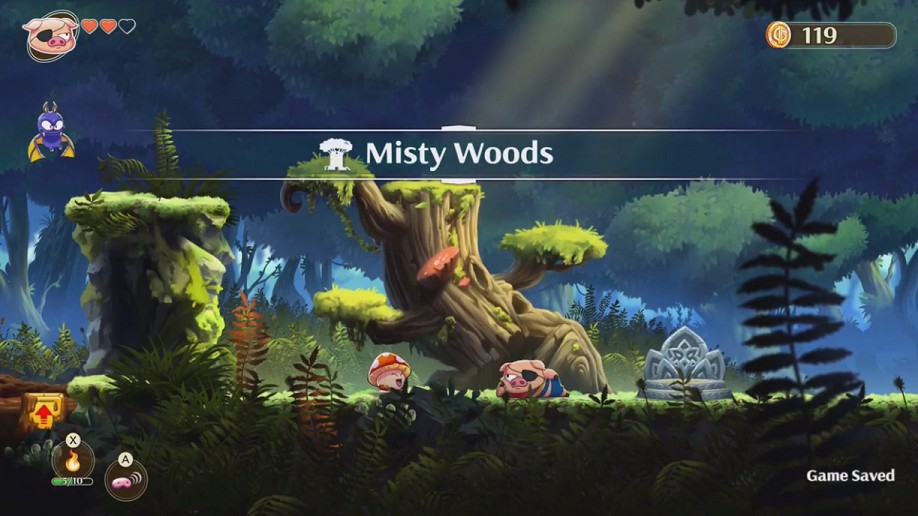 Check Out Monster Boy and the Cursed Kingdom First 90 Minutes Extended Gameplay On Switch
Still not convinced from the 43-minute gameplay footage we shared to you last week? Well then, here's another video for you to consume.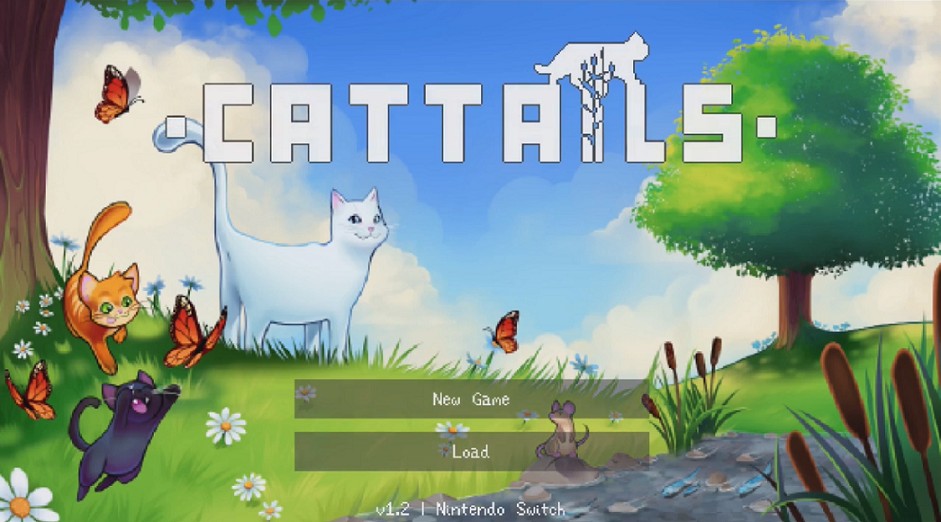 Check Out The First 43 Minutes Of Cattails Gameplay On Switch
Ever wondered how it is to live as a cat?