Lil Gator Game For Switch Launches On December 14, 2022
Last year, Playtonic revealed Lil Gator Game – an adorable new open-world adventure heading to Nintendo Switch. Well, folks waiting for the game's release can now mark their calendars!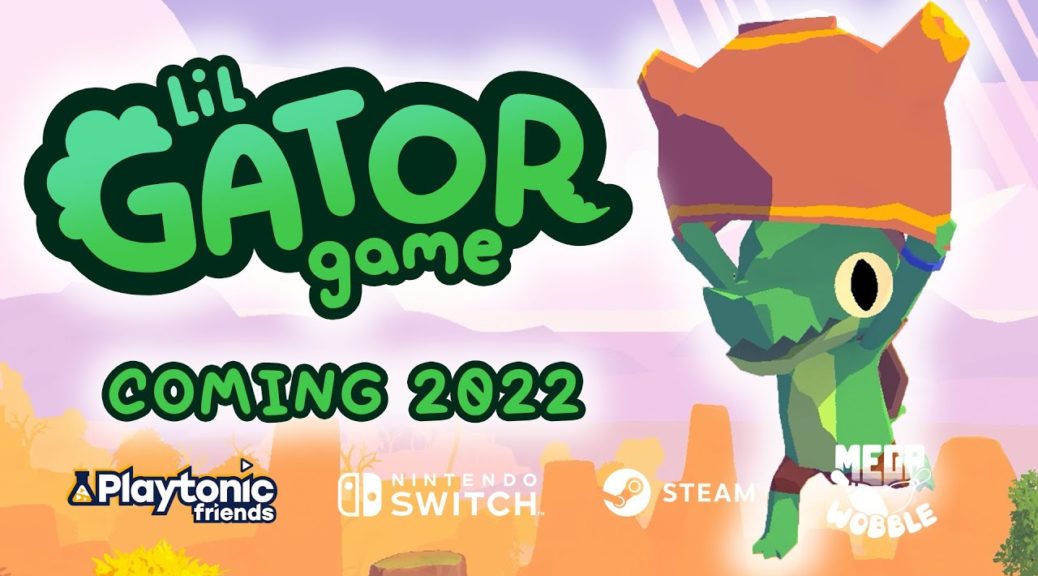 Lil Gator Game Announced For Switch, To Be Published By Playtonic Friends
A new whimsical adventure will hitting Switch owners next year, thanks to Playtonic Friends!