Discover Sparklite And The World Of Geodia With Fearless Explorers, Margo & Pogo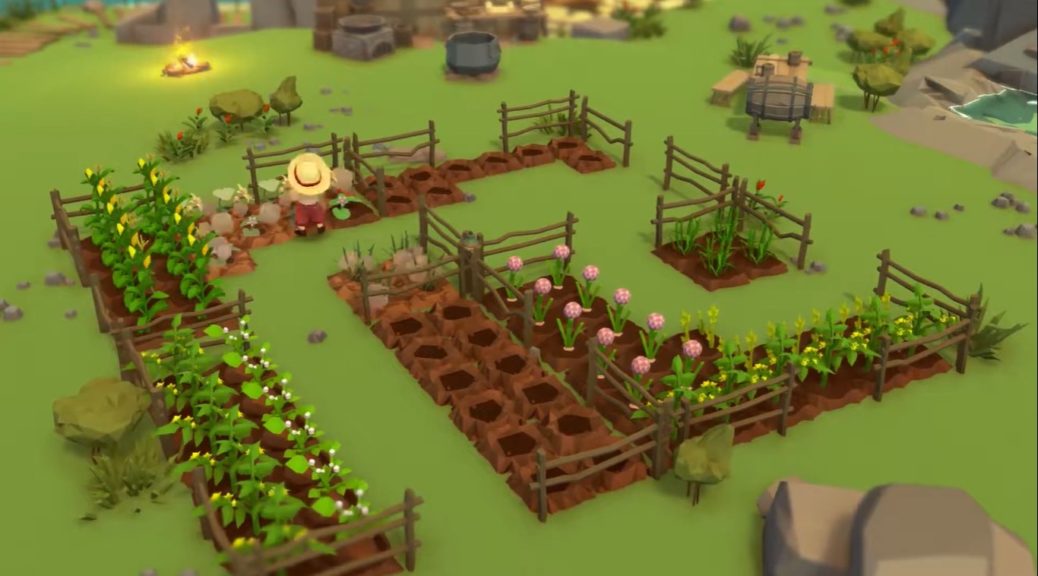 Video: Stranded Sails: Explorers Of The Cursed Islands TGS 2019 Gameplay Trailer
Zelda-like Action-Adventure 'Sparklite' Gets Gameplay Trailer Introducing Its Weapons & Gadgets
During Gamescom 2019, Nintendo shined a bright light on the best indie titles coming to the Switch with the Indie World livestream.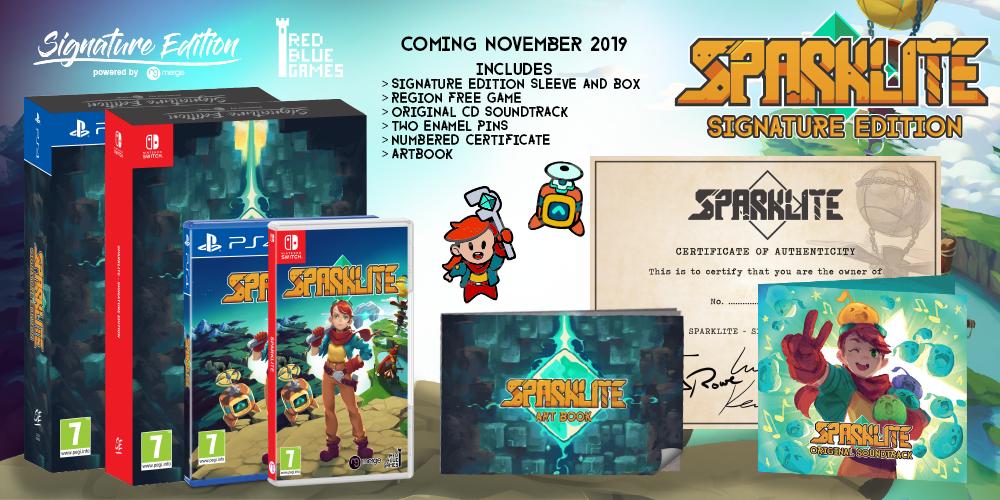 Sparklite Signature Edition Will No Longer Include The Nano Block Figure
Previously, we reported on Sparklite getting a Signature Edition bundle which includes a nano block figure of the game's protagonist. However, it seems that Signature Edition Games have encountered an issue.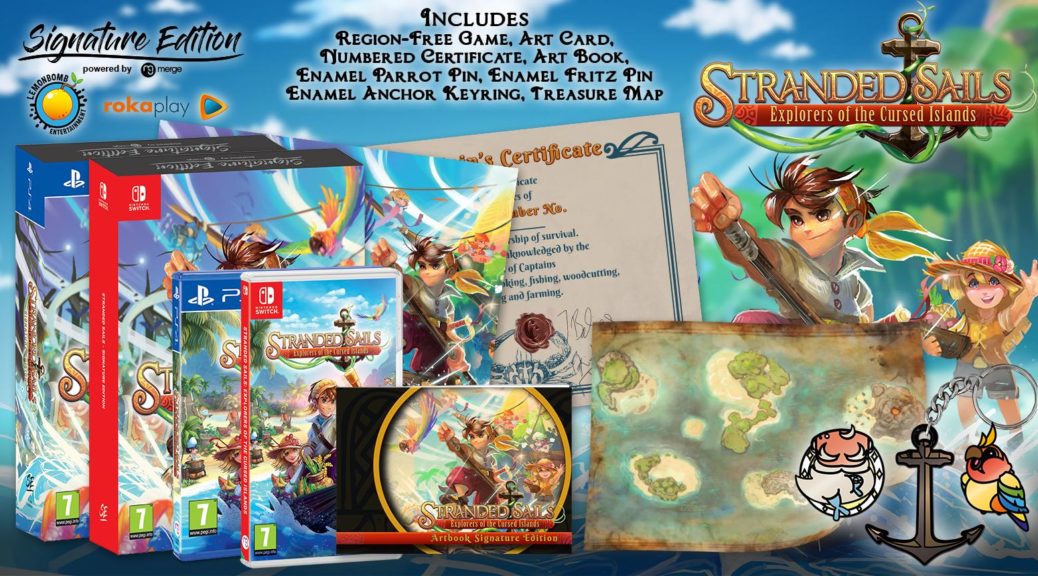 Stranded Sails: Explorers Of The Cursed Islands Signature Edition Now Available To Pre-order