Natsume CEO Reaffirms Harvest Moon: Light of Hope On Nintendo Switch, Physical Edition Coming Too
In a long New Year greeting, President and CEO of Natsume Inc., Hiro Maekawa, made a nostalgic trip back to his time with Harvest Moon back all the way in 1996.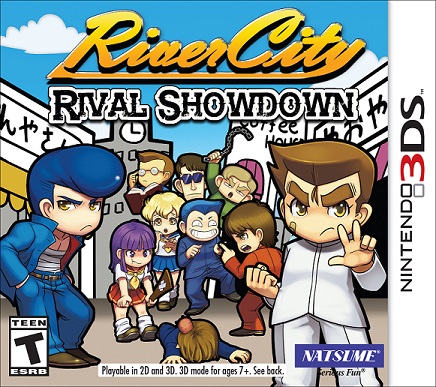 River City: Rival Showdown Launches For The Nintendo 3DS
Action Adventure game River City: Rival Showdown has finally launched for the Nintendo 3DS. The game, published by Natsume will take players on a journey to unravel the mysteries of Riki's missing girlfriend and Kunio's mysterious attackers.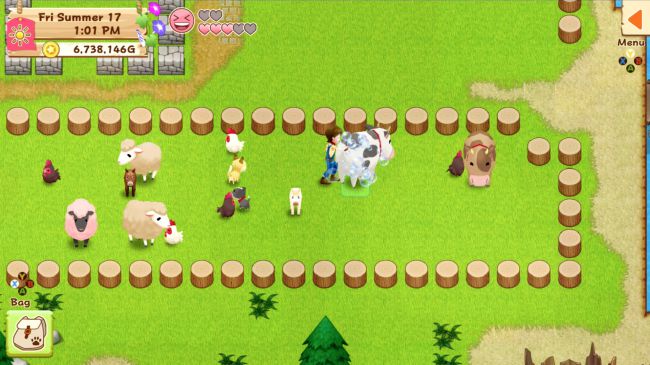 Natsume Explains Harvest Moon: Light of Hope's Lacklustre Graphics, "To Each Their Own"
Harvest Moon: Light of Hope was just released for PC and already people are crying fowl (pun intended) about the game's graphics. It is not exactly horrible, at least for me, in fact, it is a little reminiscent of the first Harvest Moon game that I played, Friends of Mineral Town.