System Shock Remake Might Hit The Switch
System Shock Remake is not even due for release until 2020, but developers, Nightdive Studios, have just teased that the remake of the 1994 game may be hitting the Nintendo Switch when it does.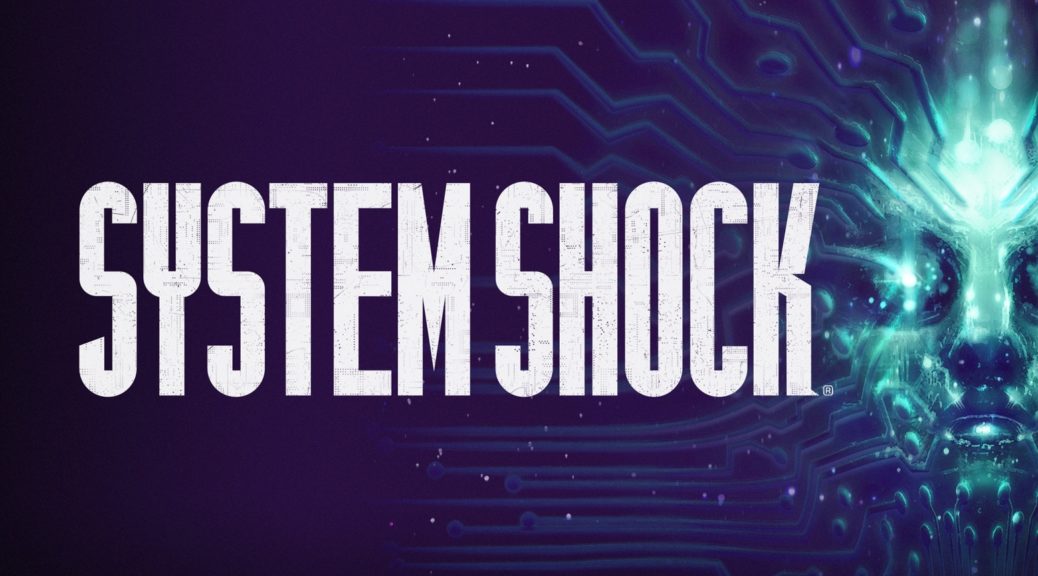 System Shock Remake Possibly Coming To Nintendo Switch
The remake of the 1994 first-person action RPG, System Shock, might be getting a Nintendo Switch version. In their latest Kickstarter update, developers of the crowdfunded remake, Nightdive studios, included a small Q&A section and answered a question most Nintendo Switch gamers might be interested in.