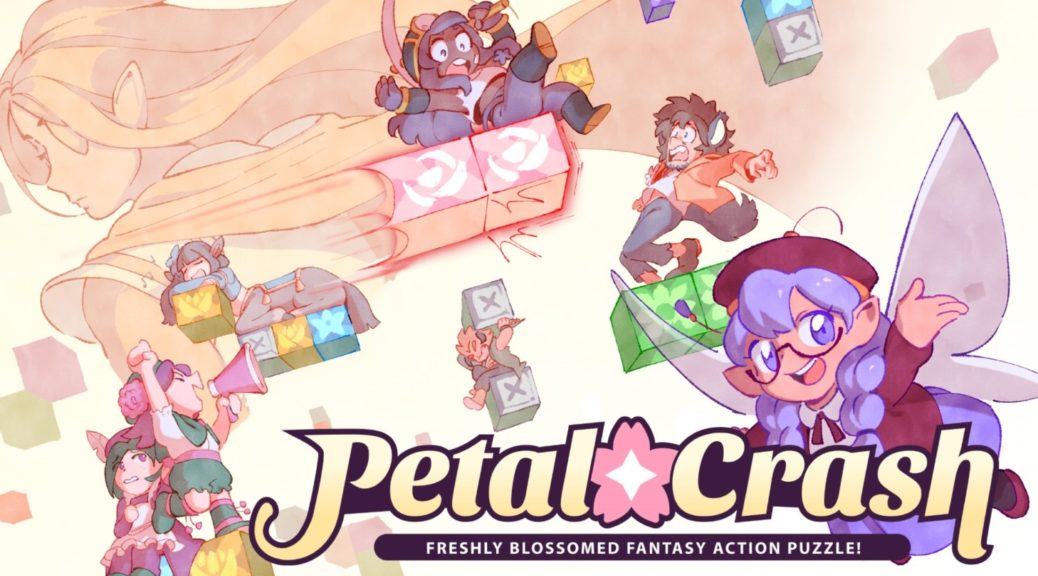 Check Out The First 32 Minutes Of Petal Crash On Nintendo Switch
Wondering if you have the brains to tackle Petal Crash on Nintendo Switch?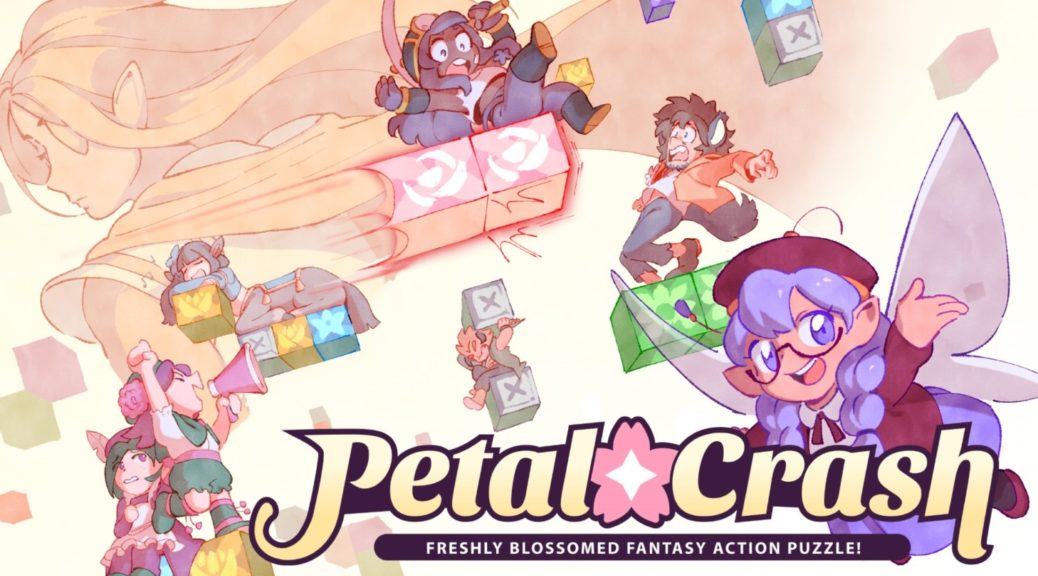 Petal Crash Heads To Nintendo Switch On October 12, 2020
Miss the good old days of frantic puzzle-block games? Soon you'll be able to take a blast to the past on Nintendo Switch with Friend & Fairy's latest title!