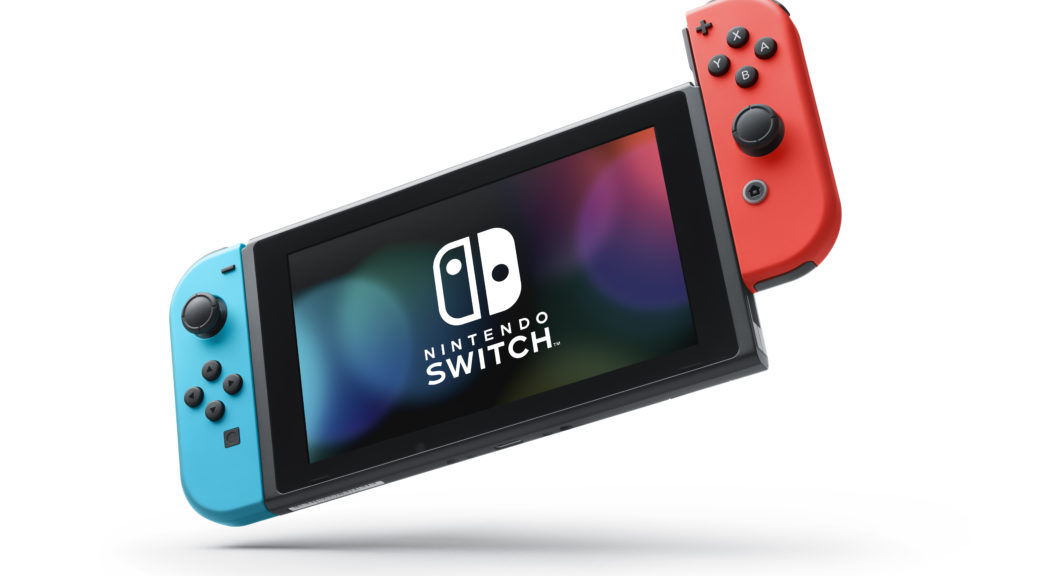 Nintendo Switch Surpasses PS2's First Year Sales In Japan Thanks To Huge Restock
The latest Media Creates data is out and the Nintendo Switch has sold 269, 684 units in Japan just the last week, more than 5 times more than it's closest competitor, the PlayStation 4, which sold 50, 662 units.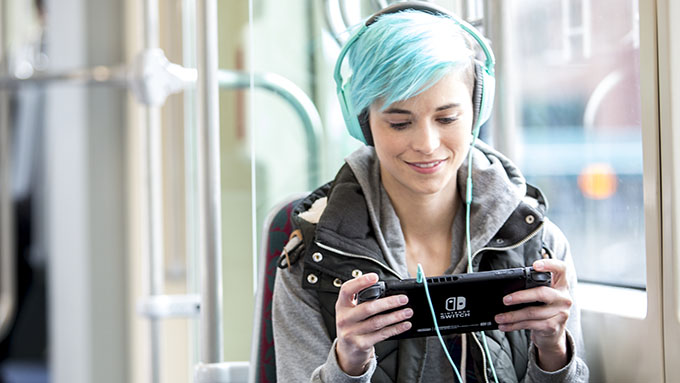 First Year Of Nintendo Switch Sales Poised To Overtake PS2's First Year in Japan
The PlayStation 2 is the most popular and most sold console in history, but do you know what is about to take over it, at least from current statistics and in Japan. That's right, Nintendo's very own blockbuster this year, the Nintendo Switch.