Tag:
Pokemon Ultra Sun Moon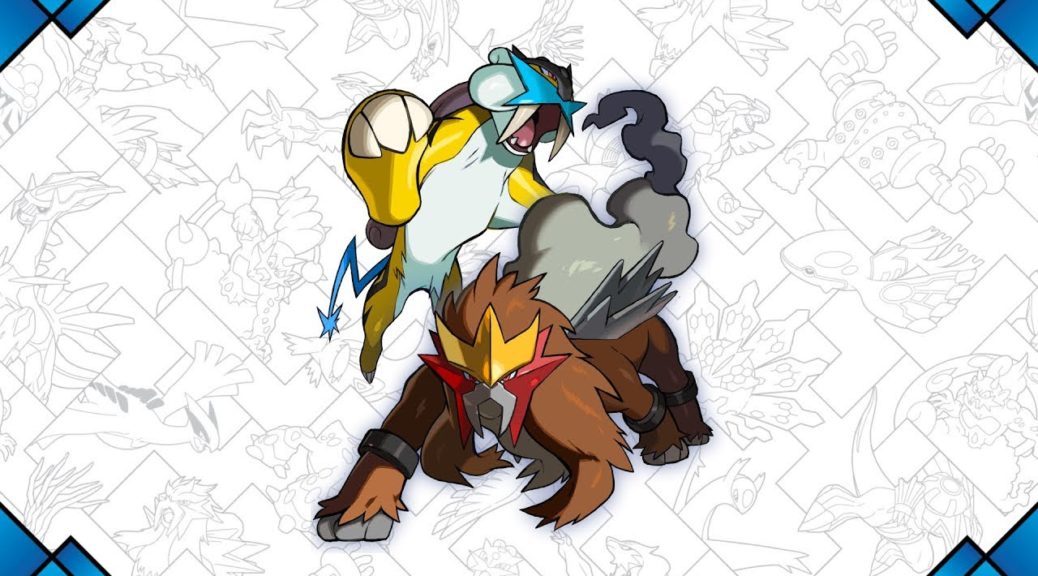 Raikou And Entei To Be Distributed In US Later This Month
Players of Pokemon Sun/Moon, Ultra Sun/Ultra Moon can get their hands on two of the legendary beast later this month. According to the Pokemon Company International, players can head on to Target retail stores in the United States from 22 April 2018 to attain a distribution code. Players should hurry during that time too as distribution will end on 29 April 2018.