Russian Defense Ministry Claims "Metal Gear" Is U.S. Intelligence Project
Super Mario Maker 2 Special Edition Spotted In Russia
A Super Mario Maker 2 Special Edition bundle exclusive to Russia has been spotted by the Nintendo Switch collectors' community.
Disgraced Nintendo Russia CEO Retains His Job With A Warning
Disgraced Nintendo Russia CEO Not Attending Gaming Event In Moscow
Earlier this month, Nintendo Russia CEO Yasha Haddaji was accused of sexual harassment, ill treatment, and spewing all sorts of profanities by ex-employees.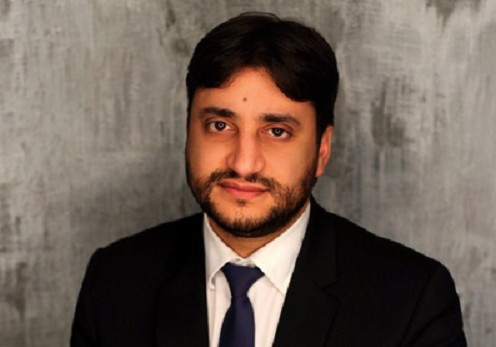 Nintendo Russia CEO Accused Of Sexual Harassment, Abusing Employees, Calling NOE "Retards"
This week, the Internet was taken aback by the abusive and horrifying CEO of Nintendo Russia, Yasha Haddaji.
Pokemon Let's GO Eevee In Dire Shortage In Russia
Russia: Nintendo Sales Overtake Xbox In The First Half Of 2018
M.video-eldorado, the largest video game retailer in Russia, has published a report on the state of the Russian video game market in the first half of 2018.