Sisters Royale Switch Physical Release Announced By Strictly Limited Games
Wishing you could have the shoot-em-up Sisters Royale on your shelf? Well, your hopes and dreams are finally coming true!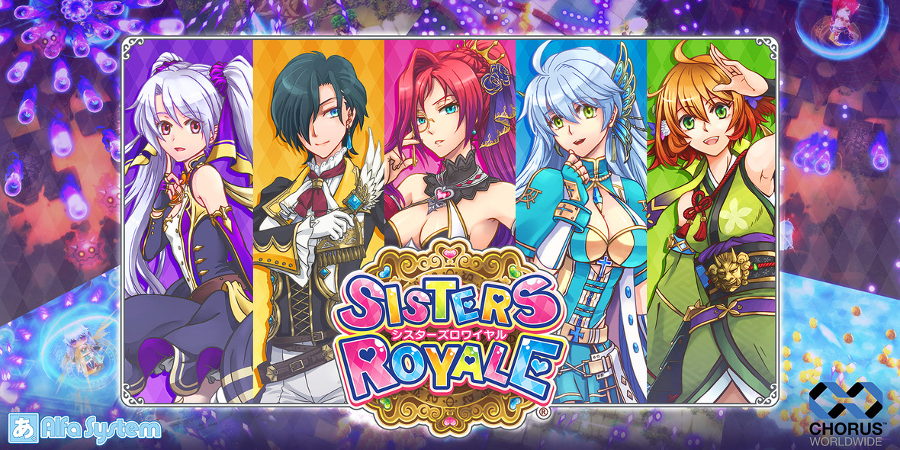 Sisters Royale Global Release Confirmed For Switch On January 30, 2020
Ready for more bullet-hell action on your Switch? Chorus Worldwide and Alfa System are finally bringing their latest shoot-em-up experience out of Japan!