Discover Sparklite And The World Of Geodia With Fearless Explorers, Margo & Pogo
Sparklite Heads To Switch On November 14
Zelda-like Action-Adventure 'Sparklite' Gets Gameplay Trailer Introducing Its Weapons & Gadgets
During Gamescom 2019, Nintendo shined a bright light on the best indie titles coming to the Switch with the Indie World livestream.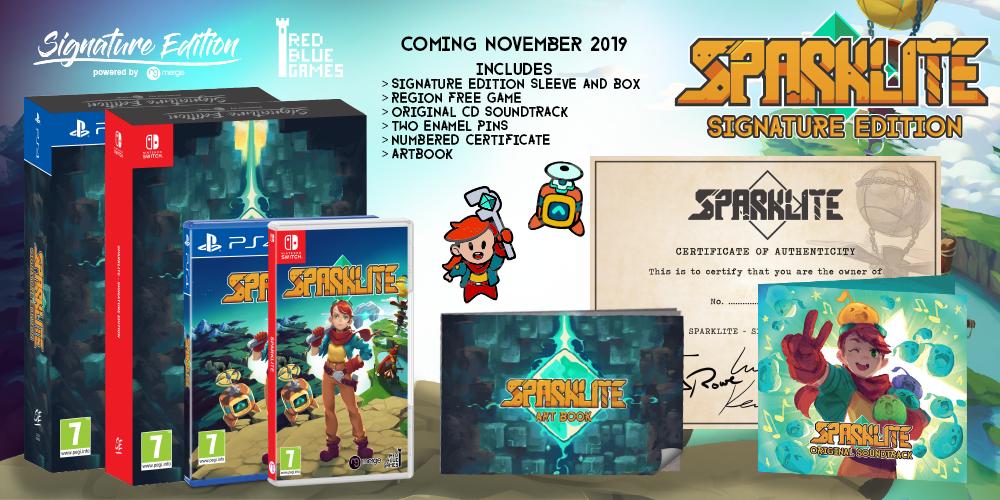 Sparklite Signature Edition Will No Longer Include The Nano Block Figure
Previously, we reported on Sparklite getting a Signature Edition bundle which includes a nano block figure of the game's protagonist. However, it seems that Signature Edition Games have encountered an issue.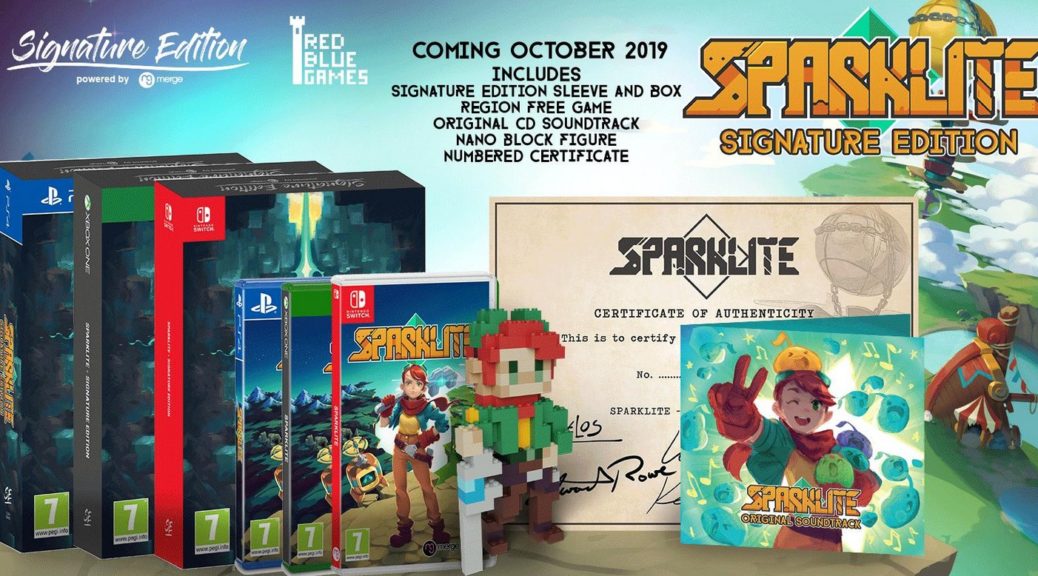 First Look At Sparklite, Children Of Morta, And Northgard Signature Editions
Signature Edition Games has announced not one but three Signature Editions for Nintendo Switch today.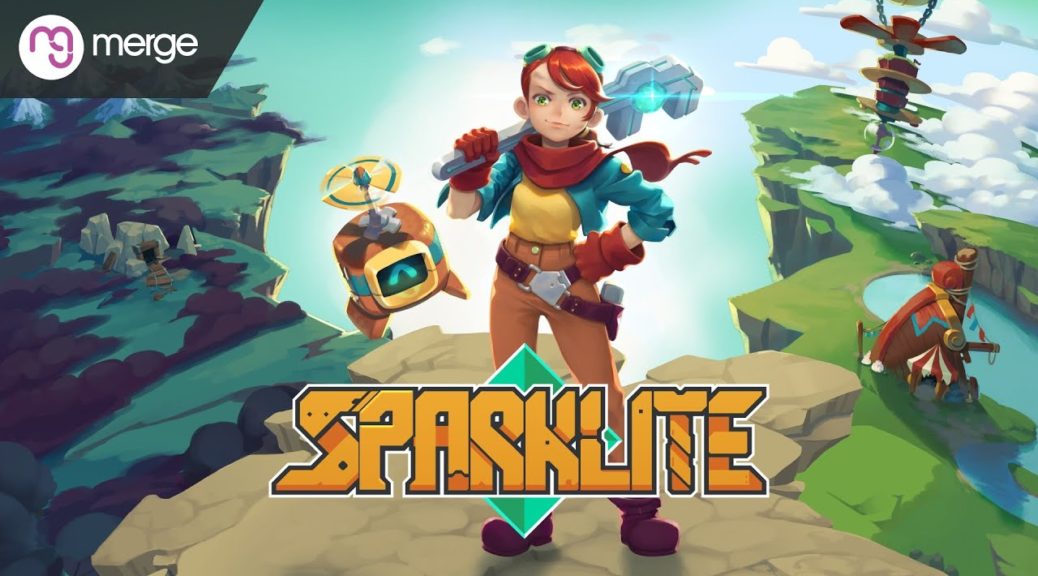 Retail And Signature Edition Versions Confirmed For Sparklite, A Zelda-like Top-Down Action Adventure Roguelite
First Teaser Trailer For Sparklite Released
Merge Games and Red Blue Games have published the first teaser trailer for Sparklite at GDC 2019.