Tag:
Ultra Dolphin Revolution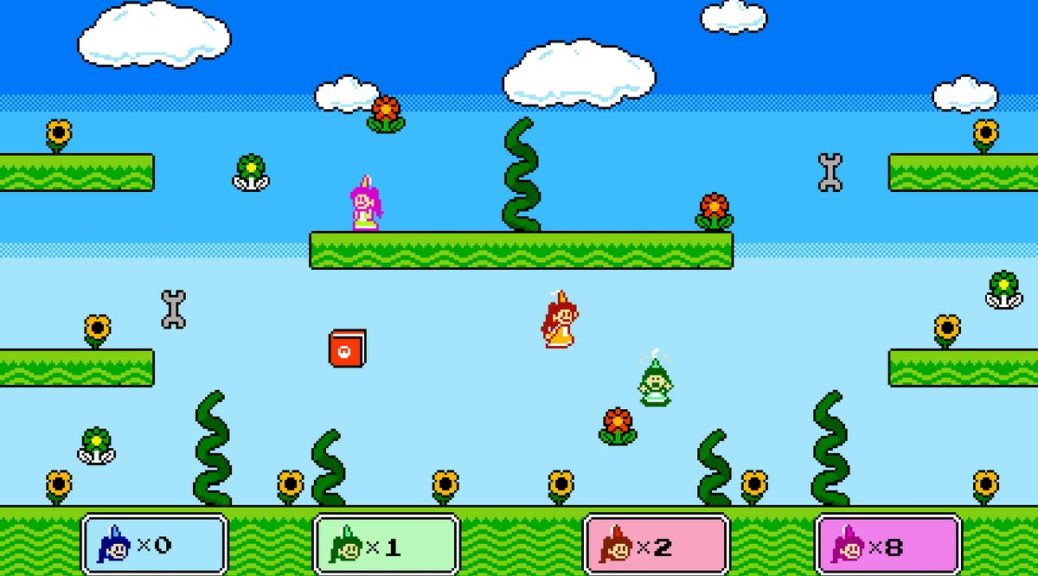 8-Bit Smash Bros.-like Real Men Use Items! Revealed Coming Exclusively To Nintendo Systems
Ultra Dolphin Revolution has announced their latest 8-bit work coming exclusively for Nintendo systems.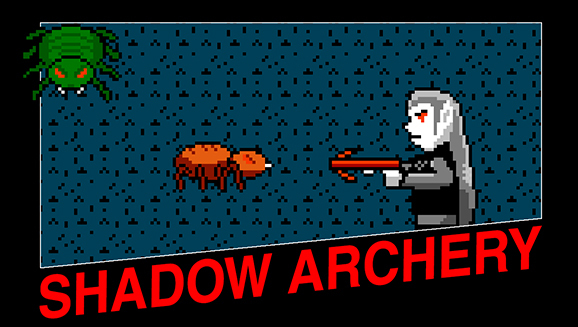 Wii U Lives On With Shadow Archery's Release Later This Week
You thought the Wii U was dead didn't you. Either that or Ultra Dolphin Revolution have yet got the memo. They are releasing their arcade shooter, Shadow Archery, later this week on 12 April 2018 on the North American Wii U eShop.