Team Koshian Wins The Bean Paste Splatfest In Japan
Team Koshian Wins The Bean Paste Splatfest In Japan
Nintendo has announced the results for the 14th Splatfest in Japan, a battle between Tsubuan (grain red bean paste) and Koshian (strained bean paste).
Team Koshian won the Splatfest with a resounding victory – it won 58.41% of the votes, 50.27% normal wins, and 50.16% pro wins.
The results are as follows.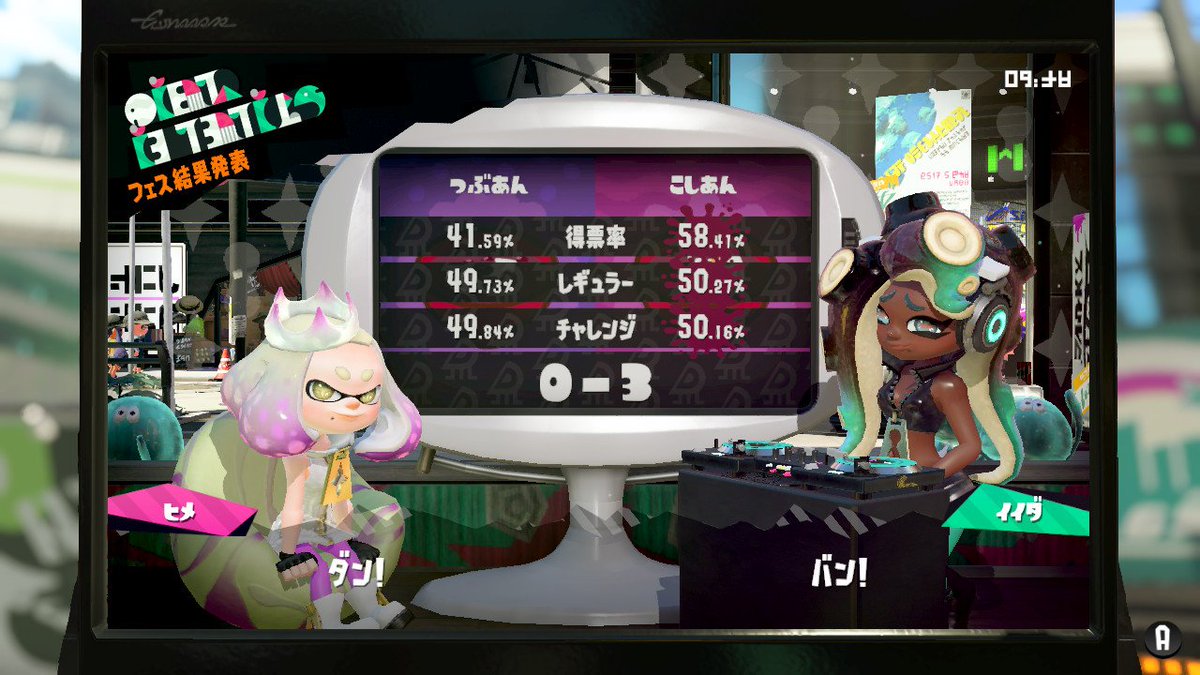 Source: