Tencent Nintendo Switch In China Unable To Access Global eShop And Online Multiplayer
Tencent Nintendo Switch In China Unable To Access Global eShop And Online Multiplayer
The worst fears that some had about the official Nintendo Switch distributed by Tencent in China have come true.
A9VG, which secured a Tencent Nintendo Switch unit, managed to confirm a few things about the system. First, we learned that the system could indeed play games sold outside China, so it's at least region free for physical games: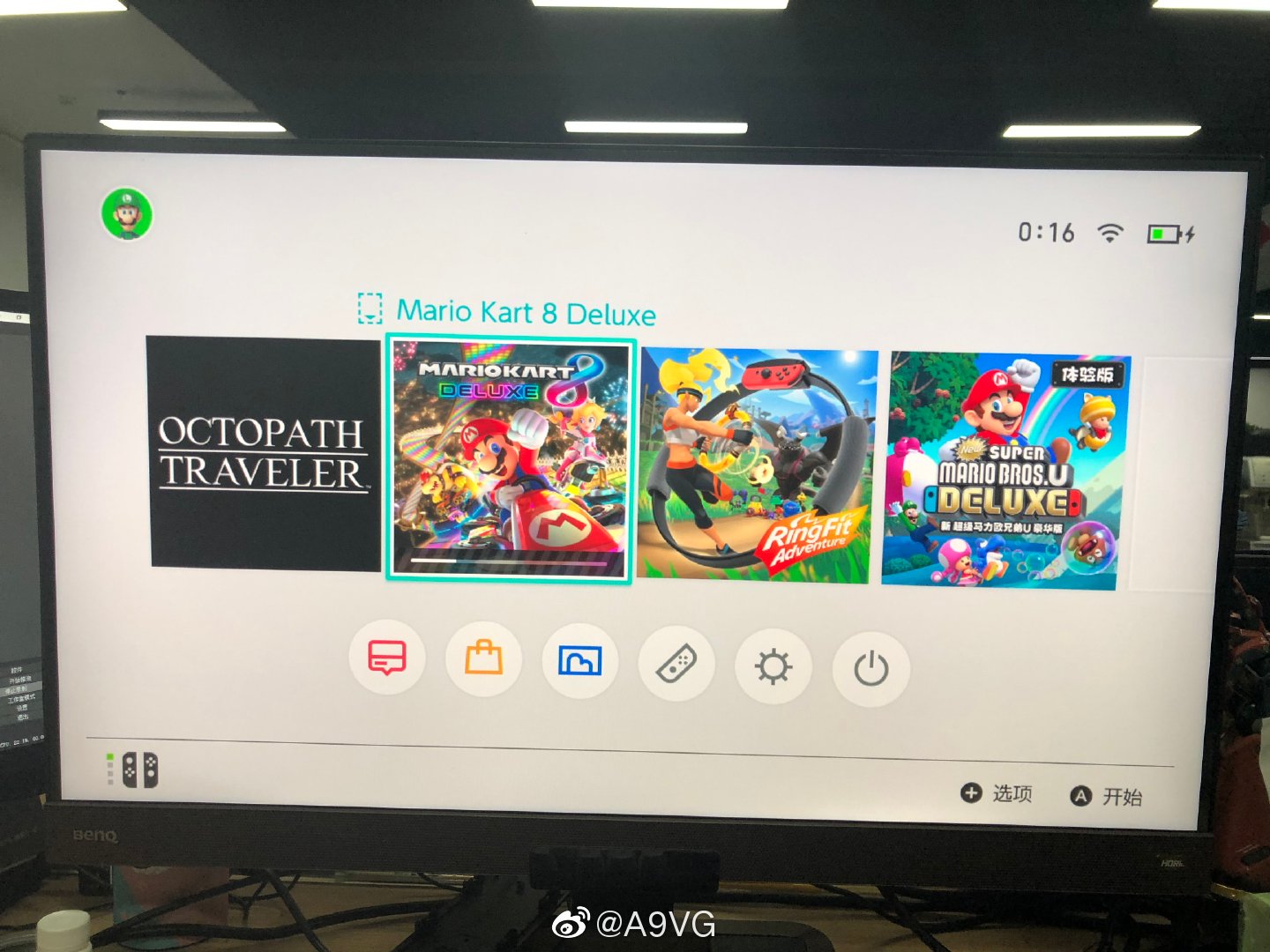 However, the global Nintendo eShop, meaning other Nintendo eShop regions other than China, could not be accessed on the Tencent Switch. This prevents those on the Tencent Switch from purchasing games and DLC from other regions, which is going to be a huge problem: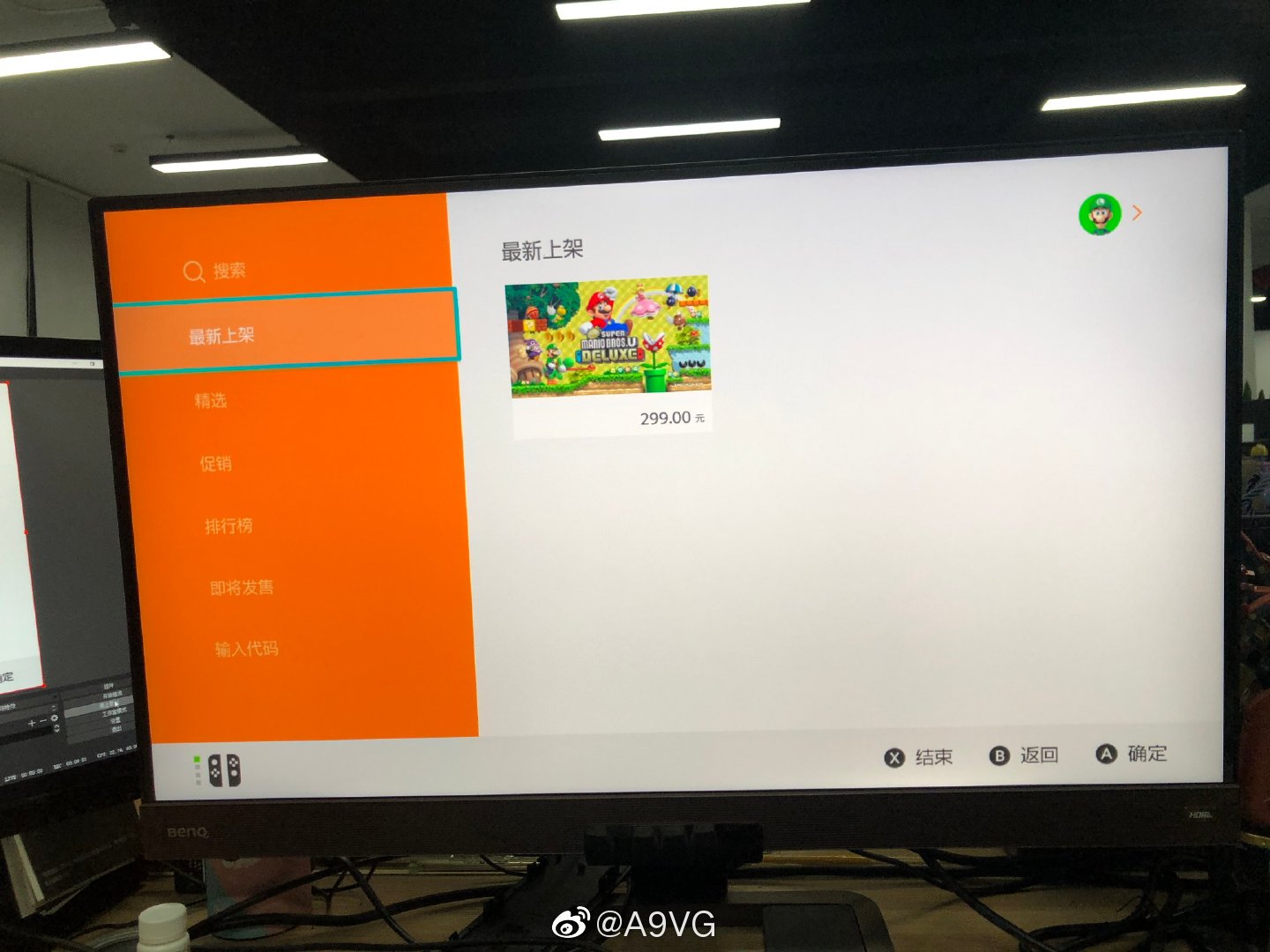 WeChat is required in order to create a Nintendo Account on the Tencent Switch. It's also worth mentioning that players on the Tencent Switch could find other friends on their system, but there is no way to add them.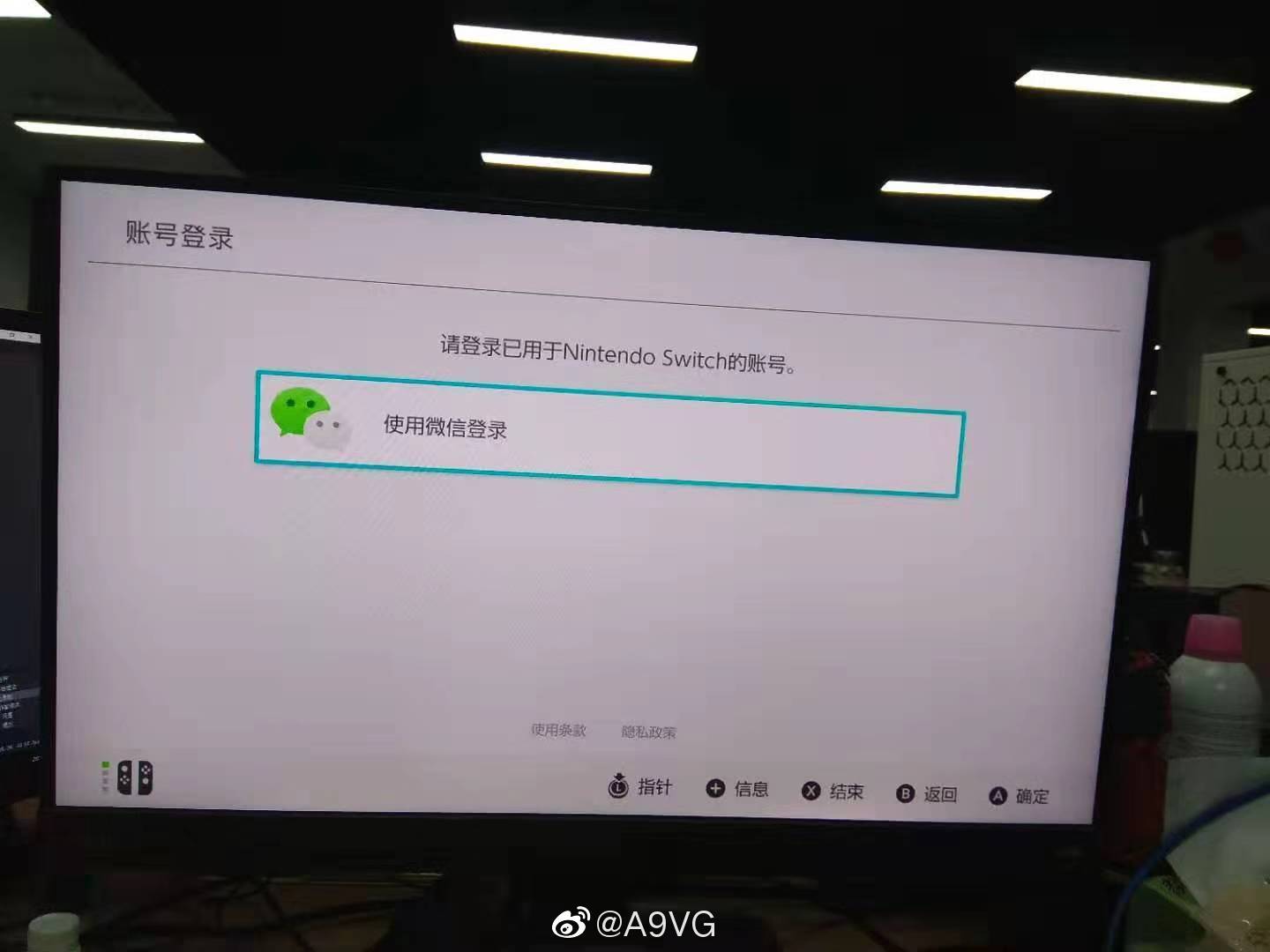 Also, we've received confirmation the Tencent Switch does not support online multiplayer with the rest of the world, other than China.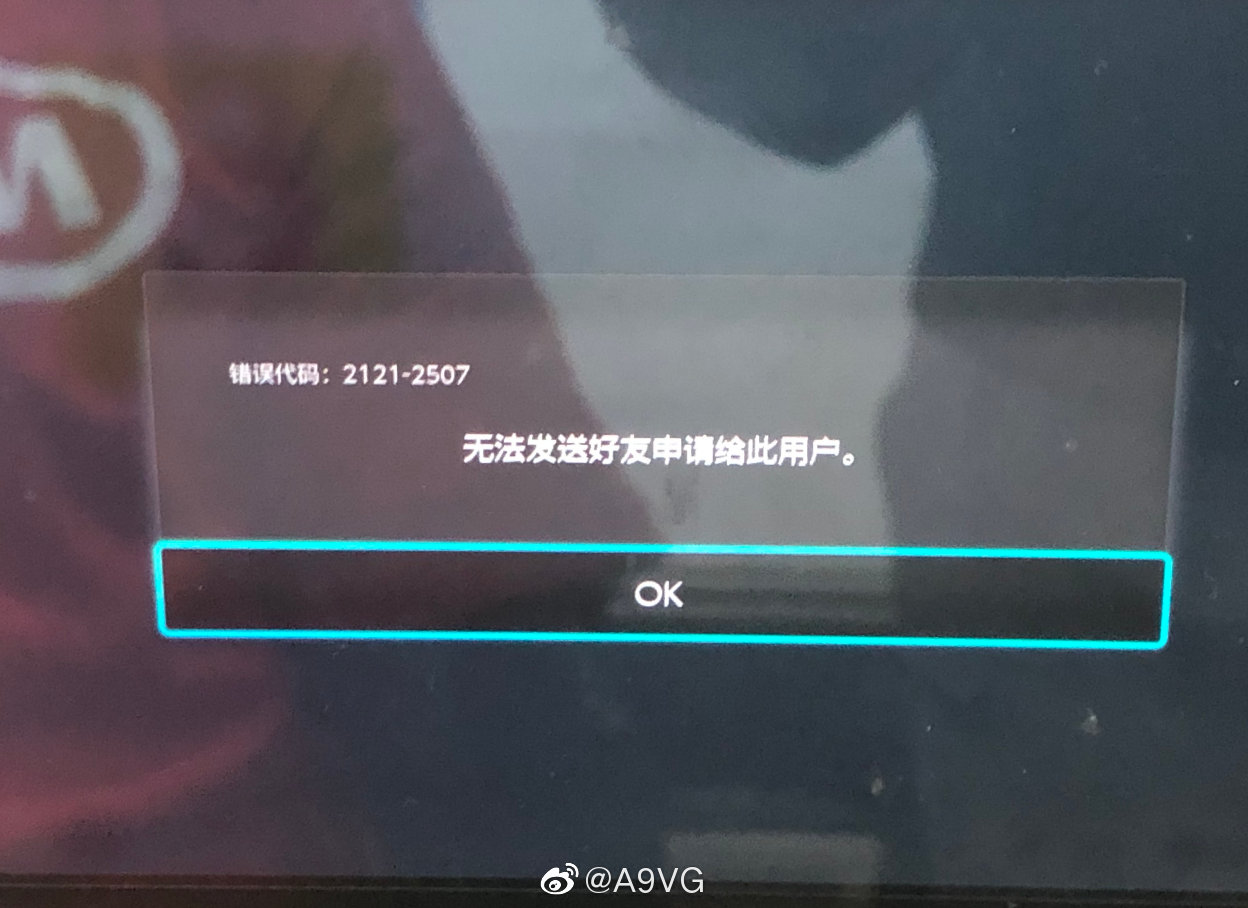 What do you think?