Tencent Nintendo Switch Online Play Goes Offline For China's Mourning Day
Tencent Nintendo Switch Online Play Goes Offline For China's Mourning Day
Tencent has shut down online play for all Tencent Nintendo Switch systems in China to commemorate Mourning Day on April 4, 2020.
China declared April 4 as mourning day to remember the victims of the coronavirus outbreak.
When users attempt to connect online on April 4, they will face the following error code: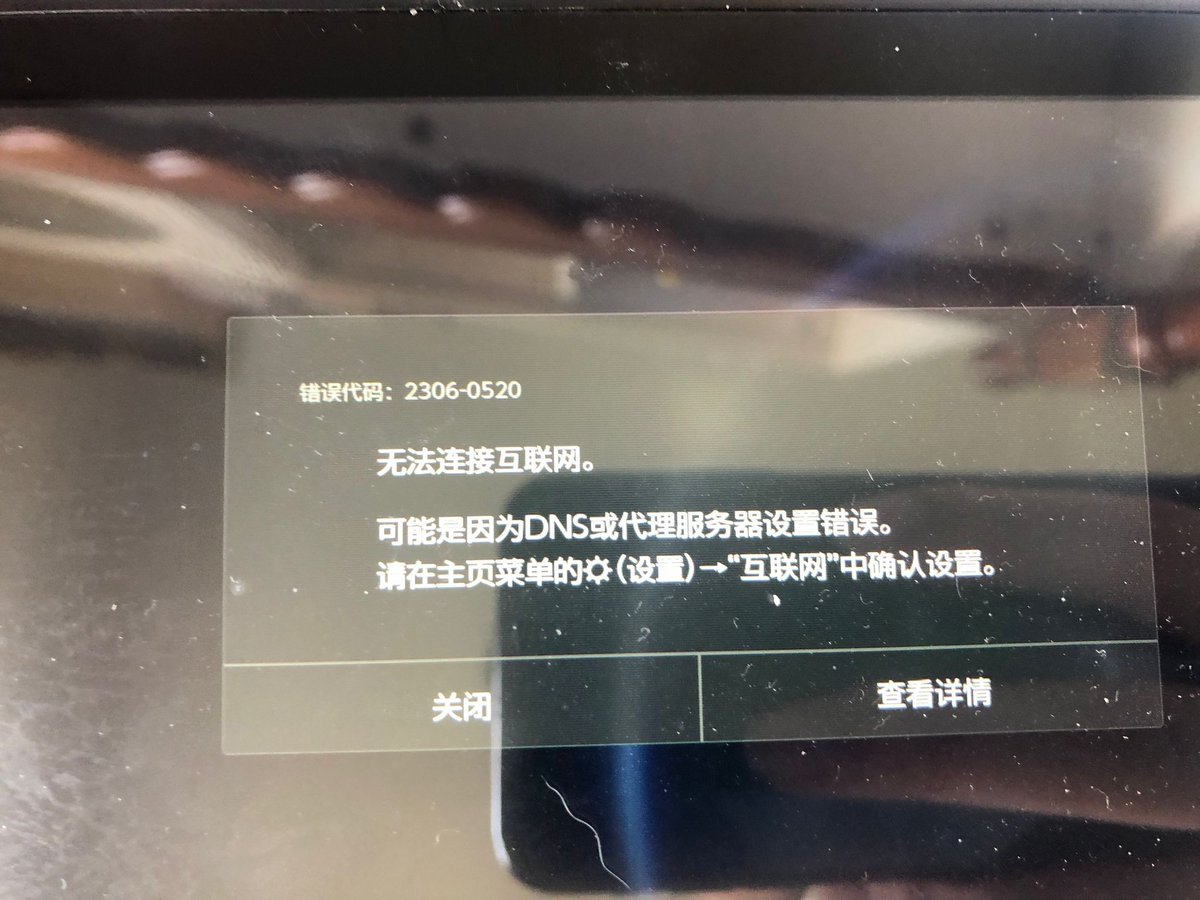 All Tencent Games websites, including the official Nintendo Switch China website, has been temporarily shut down for Mourning Day:
What do you think? Let us know in the comments.