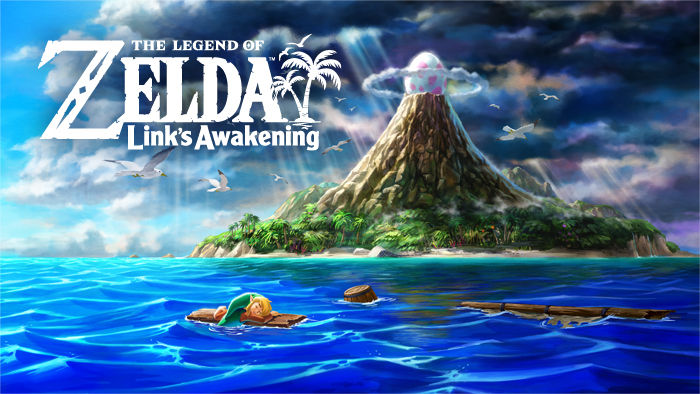 The Legend Of Zelda: Link's Awakening Could Support Multiplayer On Switch
The Legend Of Zelda: Link's Awakening Could Support Multiplayer On Switch
Today we have an interesting piece of news concerning The Legend of Zelda: Link's Awakening for Nintendo Switch.
In the original Game Boy release, up to one player could only play Link's Awakening. This might be changing with the Switch release, as the official listing for the game on Nintendo's website states that the number of players has yet to be determined:
Anyone else notice something on the Link's Awakening website under number of players? pic.twitter.com/9YKUVjRCsJ

— Chris Becker (@SuperNintendad) February 15, 2019
This could mean The Legend of Zelda: Link's Awakening could support multiplayer in some form, but it's not time for Nintendo to announce the details yet. We will have to wait and see!
What do you think? Let us know in the comments.
Thanks, Queen Kirby Pupupu.