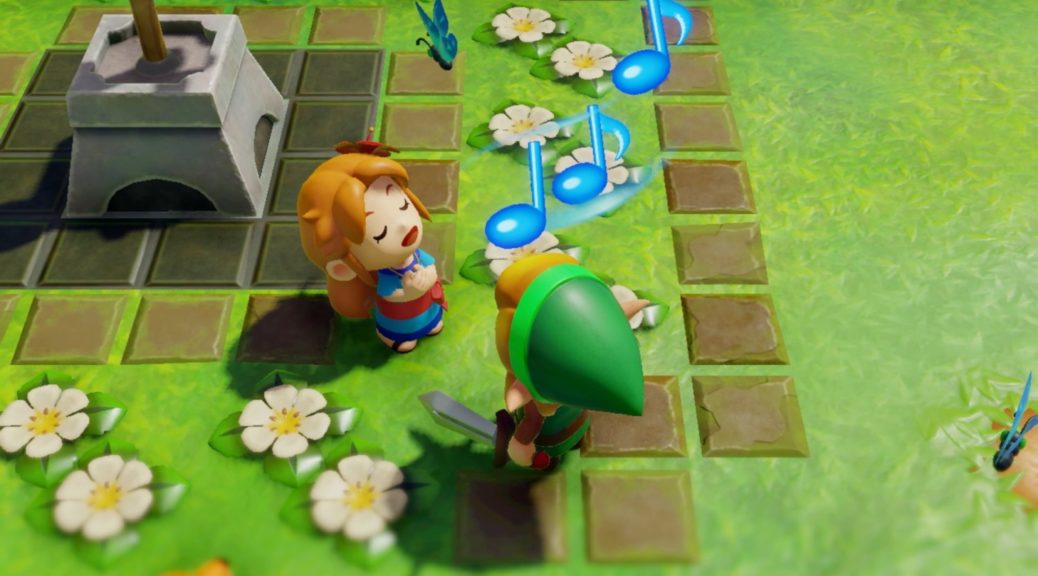 The Legend Of Zelda: Link's Awakening Has Frame Rate Drops Due To Memory Bandwidth Issues
The Legend Of Zelda: Link's Awakening Has Frame Rate Drops Due To Memory Bandwidth Issues
Recently, we reported that some people playing The Legend Of Zelda: Link's Awakening were complaining that it has some severe frame rate drops.
GameXplain has released a video explaining why the game has these frame rate issues. They discovered that when new data is loaded, memory bandwidth and allocation problems cause the frame rate to dip even when there aren't any demanding visuals.
Check out their video below:
For a temporary fix, you can install the game on to the Switch's internal memory instead of an SD card which will slightly improve the frame rate as data will be loaded faster.
What do you think? Let us know in the comments.