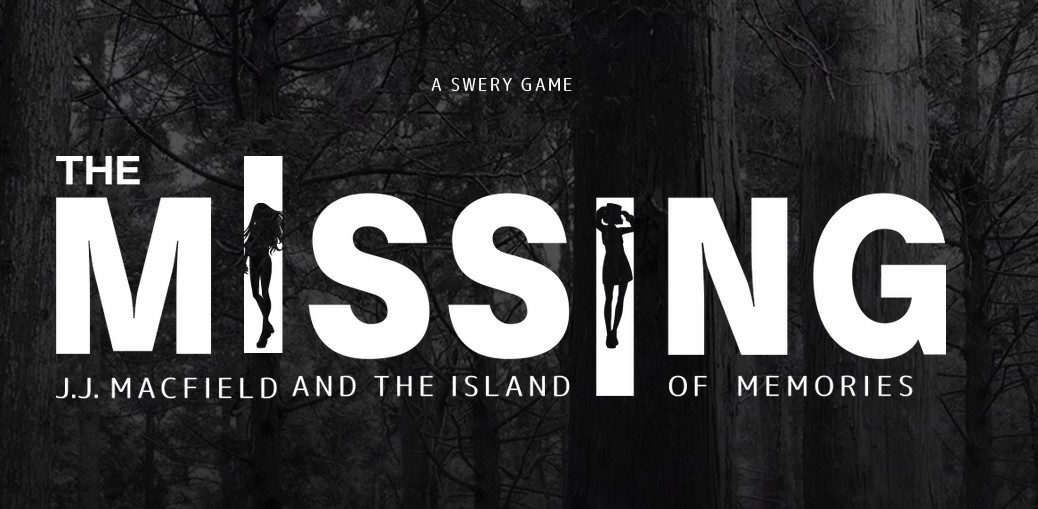 The Missing Announced For Nintendo Switch In The West
The Missing Announced For Nintendo Switch In The West
Arc System Works has confirmed Swery's The Missing: J.J. Macfield and the Island of Memories is heading to Nintendo Switch in the west.
The Missing launches October 11, 2018 on the Switch eShop and supports English, Japanese, Chinese, and Korean. Price is USD29.99.
Check out the trailer below. Visit the site here.