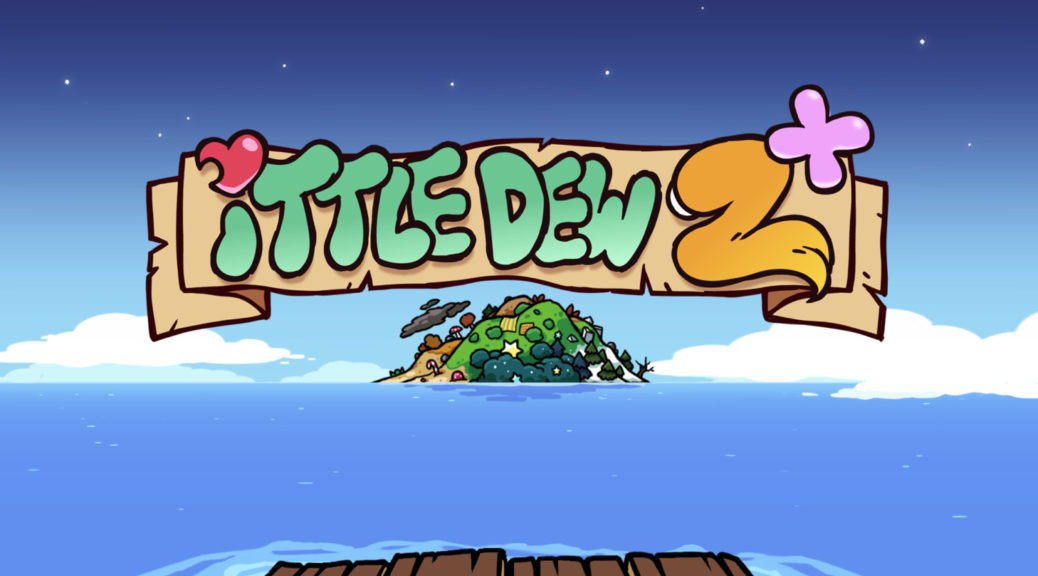 The Re-Released Version Of Ittle Dew 2+ Includes New Language Options, Shorter Loading Times, And More
The Re-Released Version Of Ittle Dew 2+ Includes New Language Options, Shorter Loading Times, And More
Earlier this week, Ittle Dew 2+ returned to the Nintendo eShop as a self-published title by Ludosity – several months after publisher Nicalis de-listed the game without warning. We originally assumed that this re-release would be identical to the original one from 2017, but now it looks like it might be superior altogether!
Thanks to some fans of the game, we now have reports that the relaunched Ludosity release features a myriad of improvements over the original version published by Nicalis in 2017. As reported by Reddit user u/BenjyMLewis, these updates include:
New languages options (English, French, Italian, German, Spanish, Swedish and Hungarian). The original Nicalis release only had English.

Reduced loading times. While the Nicalis release featured several seconds of loading time between locations, the relaunched Ludosity release only spends one second or so on the same loading screens.

General bugfixes. While the Nicalis release suffered from strange audio glitches (where the background music would continue endlessly unless players closed the game), this same issue has yet to be found in the relaunched Ludosity release.

Video Capture. The relaunched Ludosity release includes support for 30-second recordings on Switch, while the Nicalis release did not.
All in all, it looks like the Ludosity was able to patch up many areas that Nicalis had left alone in the past!
Unfortunately, it seems like only those purchasing the relaunched Ludosity release will enjoy these improvements. From what we can tell, the Nicalis release (both digital and physical) is considered as a different application – so it won't be getting the same patch.
What do you think? Will you be purchasing this improved version of the game by Ludosity? Feel free to share your thoughts below!