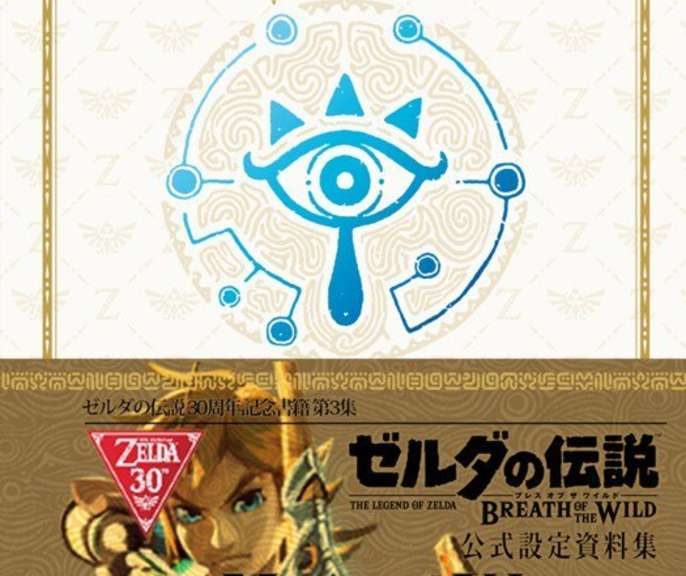 Third Zelda Artbook Unveiled
Third Zelda Artbook Unveiled
After launching Hyrule Historia for its 25th Anniversary, and Arts & Artifacts for its 30th, Nintendo has announced that there will be a third artbook dedicated solely to The Legend of Zelda: Breath of the Wild coming out soon.
Hungry for more #Zelda art? After Arts & Artifacts and Hyrule Encyclopedia, the 3rd book in the series will be all about #BreathOfTheWild! pic.twitter.com/NsSoNz95gJ

— Nintendo UK (@NintendoUK) July 7, 2017
While no concrete release date has been given, I think it is safe to say the book will not be delayed multiple like the game did. You can click on the Tweet to see some of the sample images.