This Month's Extra Issue Video Game Magazine Special Contains Lots Of Goodies
This Month's Extra Issue Video Game Magazine Special Contains Lots Of Goodies
Gzbrain and Kadokawa have published the February 2019 issue of Extra Issue Video Game Magazine Special Let's Begin Nintendo Switch 2019 in Japan today.
This month's issue is focused on Nintendo Switch titles such as Splatoon 2 and Super Smash Bros. Ultimate. Here's a look at the cover:
Inside the magazine is a 100 page Splatoon 2 Perfect Weapon Dictionary booklet: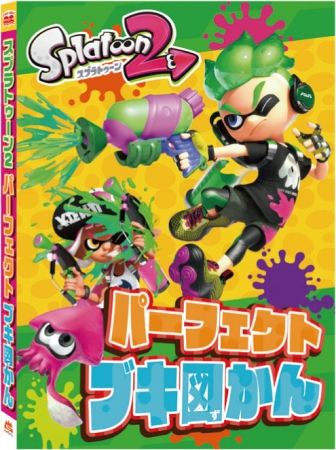 A Super Smash Bros. Ultimate Fighters Guide:
And Nintendo Switch Game Collection DVD:
If you're interested in picking up a copy of the magazine, order from Amazon Japan (ships worldwide).