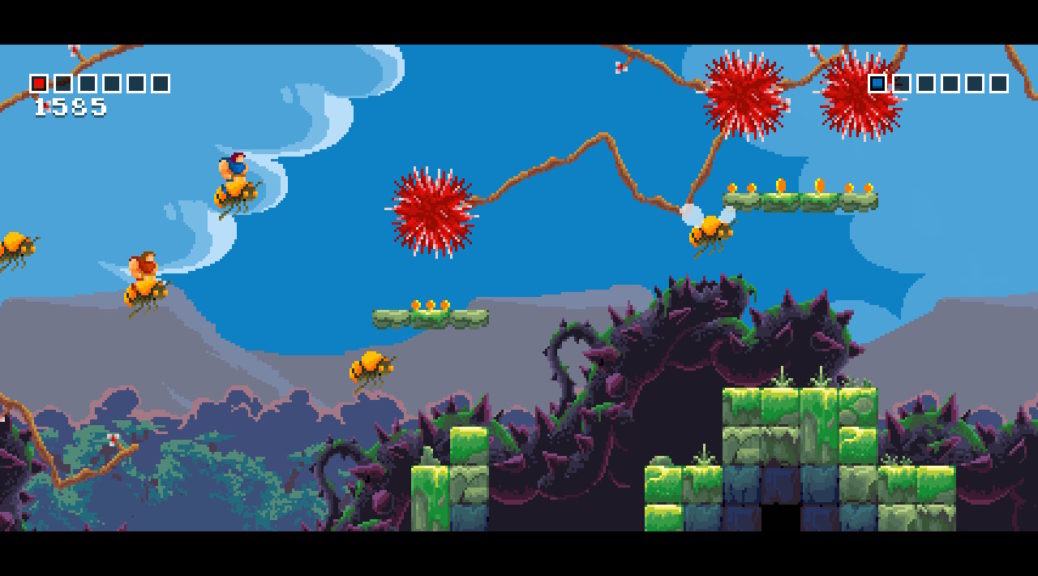 Tiny Barbarian DX Arrives On Nintendo Switch This October 10
Tiny Barbarian DX Arrives On Nintendo Switch This October 10
Nicalis has officially confirmed the release date for Tiny Barbarian DX on Nintendo Switch!
The game will be arriving on October 10, 2017 at both retail and on the Nintendo eShop for USD29.99. Launch copies of the game will come with a full-color instruction manual and a keychain featuring the game's logo.
Watch the launch trailer below and check out a few new screenshots for the game.