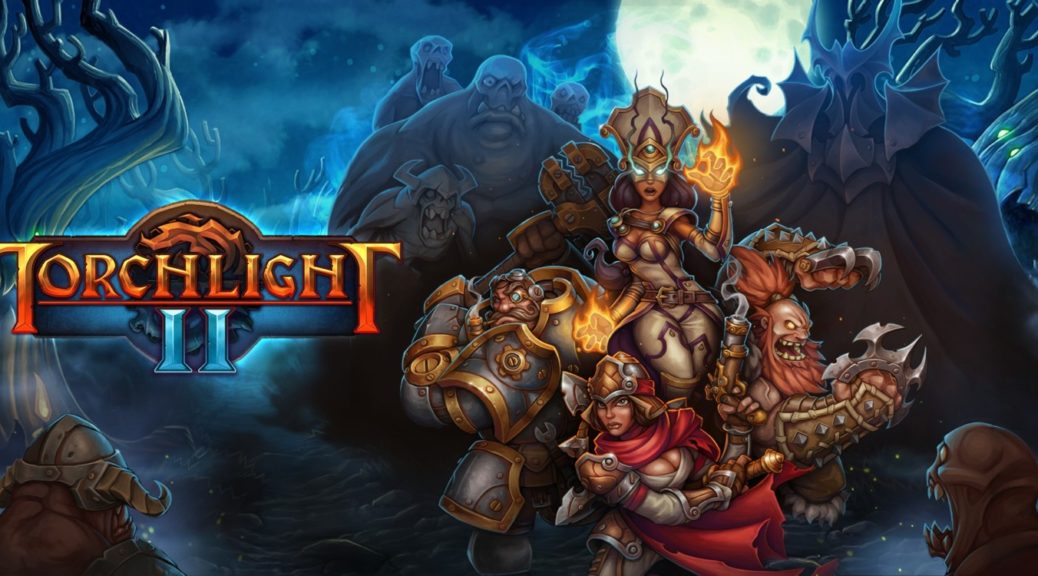 Torchlight II Players Complain Of Game Breaking Bug On Switch
Torchlight II Players Complain Of Game Breaking Bug On Switch
Torchlight II, which launched last week on Nintendo Switch, has received many complains about bugs.
Today we have heard about another game-breaking bug on Nintendo Switch. In Torchlight II, there is something called New Game+ where enemies become tougher to match your character's level.
New Game+ goes up all the way to New Game+++++, where every + makes the game tougher.
Now here is the game-breaking bug: if you save or quit the game during New Game+, the next time you resume the game, it will go up by one level to New Game++. If you are on New Game++, that would mean it would go up to New Game+++, and so on. This, of course, makes things harder for players.
Unfortunately there is no fix for this bug at this time, so players are advised to avoid New Game+ until a patch is released.
What do you think? Let us know in the comments.
Source: