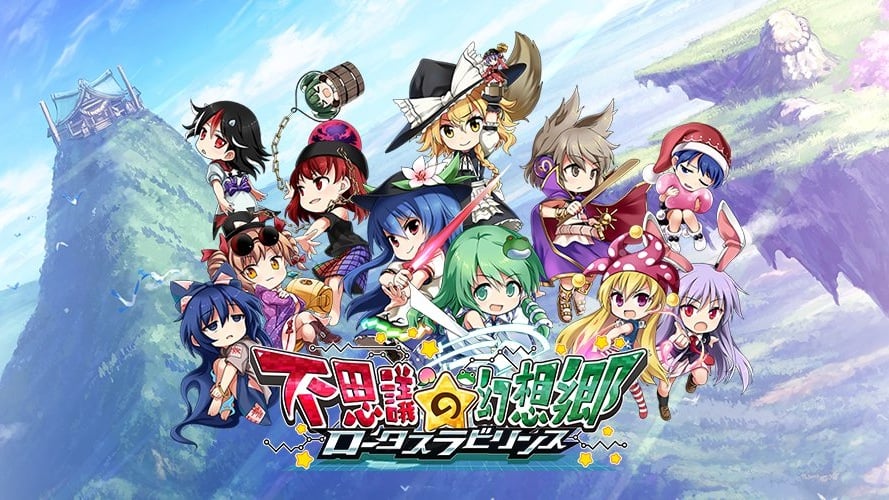 Touhou Genso Wanderer: Lotus Labyrinth Launch Pushed Back To Early Summer 2019 In Japan
Touhou Genso Wanderer: Lotus Labyrinth Launch Pushed Back To Early Summer 2019 In Japan
Touhou Genso Wanderer: Lotus Labyrinth has been previously set for launch on 25th April 2019 in Japan. However, listings from retailers says otherwise.
It seems the game's release date will be pushed back a bit. According to updated listings from Amazon Japan and Amiami, Lotus Labyrinth has been rescheduled for launch early summer next year. Only the release window has been shared for now and no mention of an exact release date as well as any plans for localization.
Hopefully, everything's fine on Aqua Style's and Unties' end.
That's all for now. Once we catch wind of any news, we'll make sure to give it to you the soonest.