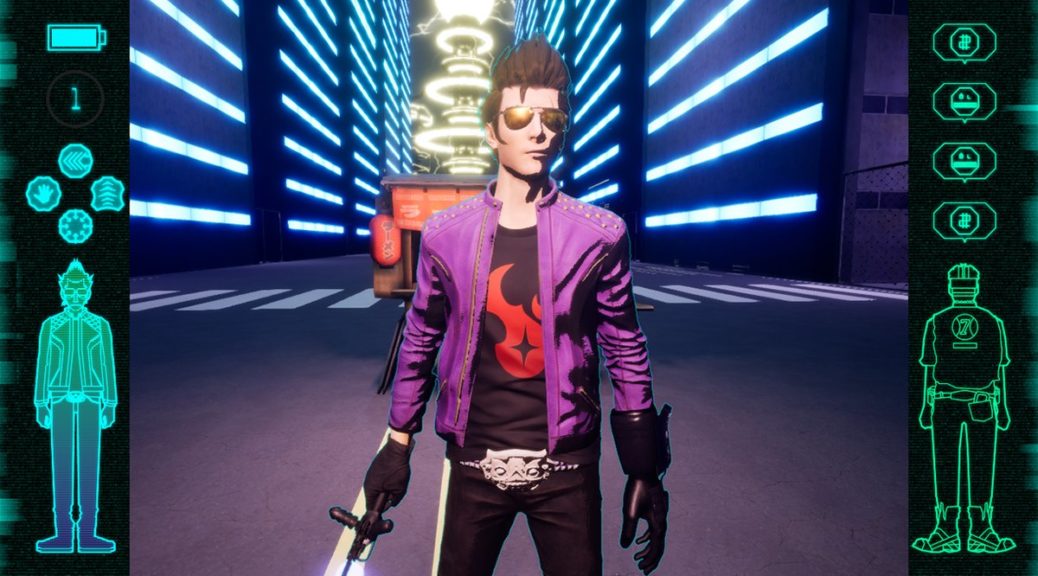 Travis Strikes Again: No More Heroes Updated To Support New Game+ And More T-Shirts
Travis Strikes Again: No More Heroes Updated To Support New Game+ And More T-Shirts
Grasshopper Manufacture has released a new update for Travis Strikes Again: No More Heroes ahead of its Day 7 patch.
The new version 1.0.1 update adds New Game+, a mode unlocked after beating the game. Players can carry over all their skills and character levels to New Game+. New bonus T-shirts have also been added, rewarded to players who have beaten all bosses in Spicy Mode. Last but not least are various bug fixes.
What do you think? Let us know in the comments.