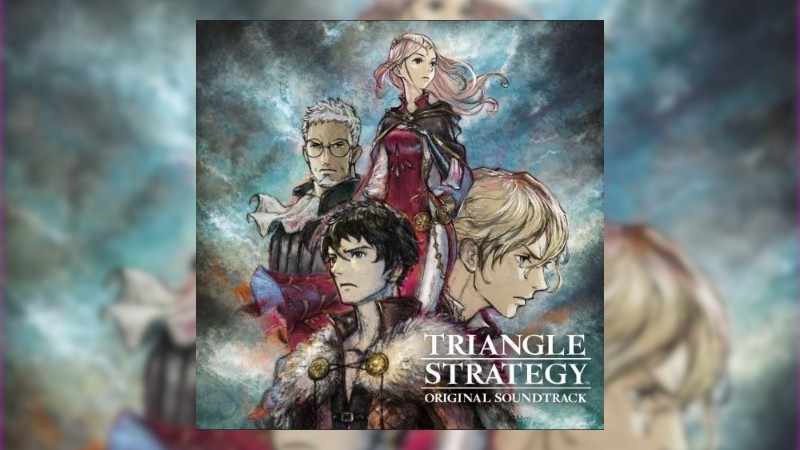 Triangle Strategy Official Soundtrack Launches March 9th 2022
Triangle Strategy Official Soundtrack Launches March 9th 2022
Square Enix has announced they will be releasing an official soundtrack album for Triangle Strategy after its release.
As detailed on the official US store page, the soundtrack will consist of 4-discs containing an "expansive collection of tracks" from the game, orchestrated by composer Akira Senju. It is currently planned for release on March 9th 2022, which is five days after the game's launch date.
You can check out the soundtrack's album cover below:
【単品予約開始?】
『 #トライアングルストラテジー 』のサントラが登場❗

2022.3.9発売予定⚔
『TRAIANGLE STRATEGY ORIGINAL SOUNDTRACK』

ゲーム内楽曲をCD4枚組で収録?
作曲家・千住 明氏による重厚な物語を彩る美しい旋律を、是非ご堪能下さい?

詳細は商品HP? https://t.co/ZN2zpCZaMn pic.twitter.com/hx67YtqnMq

— SQUARE ENIX MUSIC (@sem_sep) December 27, 2021
What do you think? Let us know in the comments.