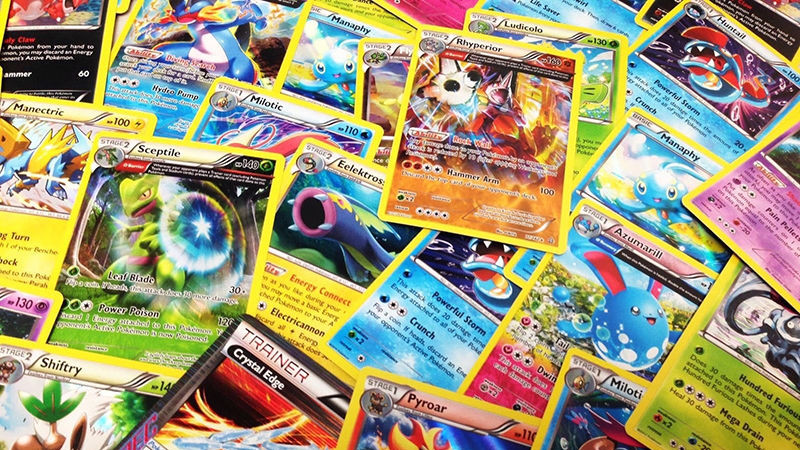 Two Men Arrested For Stealing Nearly $2000 Worth Of Pokemon Cards And Sleeves In Singapore
Two Men Arrested For Stealing Nearly $2000 Worth Of Pokemon Cards And Sleeves In Singapore
An interesting report has surfaced out of Singapore about two men who were arrested for stealing Pokemon cards and sleeves.
The two men were caught for stealing close to $2000 SGD worth of Pokemon cards and card sleeves from the Singapore Pokemon Center located at Changi Airport as well a gift shop in Tanglin Mall. According to reports, the two carried out their thefts in June last year, lifting five Elite Shining Fates Trainer boxes and two packets of Deck Shield sleeves from the Pokemon Center, along with metal boxes with cards and a Sword & Shield box from the gift shop. Their thefts were all caught by CCTV cameras.
Following the arrest, the two were recently charged with a year's probation and 40 hours of community service each, with the added stipulation of being required to stay indoors between 10pm and 6am. Of note is that the two are currently carrying out their National Service with the Singapore Armed Forces, although it is not known if this played any role in the verdict.
More details about the story can be found here.
What do you think? Let us know in the comments.