University Biology Lecturer Uses Pokemon To Teach Students About Evolution
University Biology Lecturer Uses Pokemon To Teach Students About Evolution
A university biology lecturer who lives in mainland China recently shared a way he taught his students about how animals evolve in the real world.
According to our friend Chinese Nintendo, the lecturer had a great time making the presentation slides featuring examples of Pokemon and evolution together. Unfortunately, his efforts were not very effective as the students, who were all born in the 2000s, have never played Pokemon so they did not really understand.
Here are the slides, in case you are curious: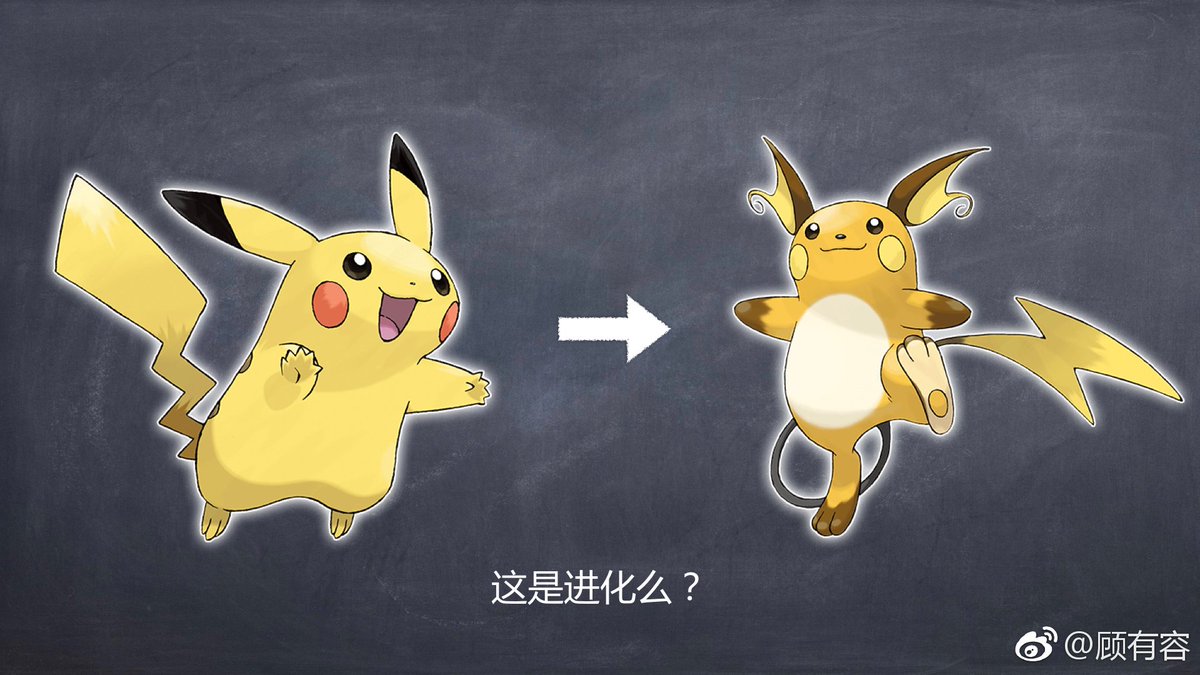 "Is this evolution?" (Individual growth and metamorphosis mistaken as evolution)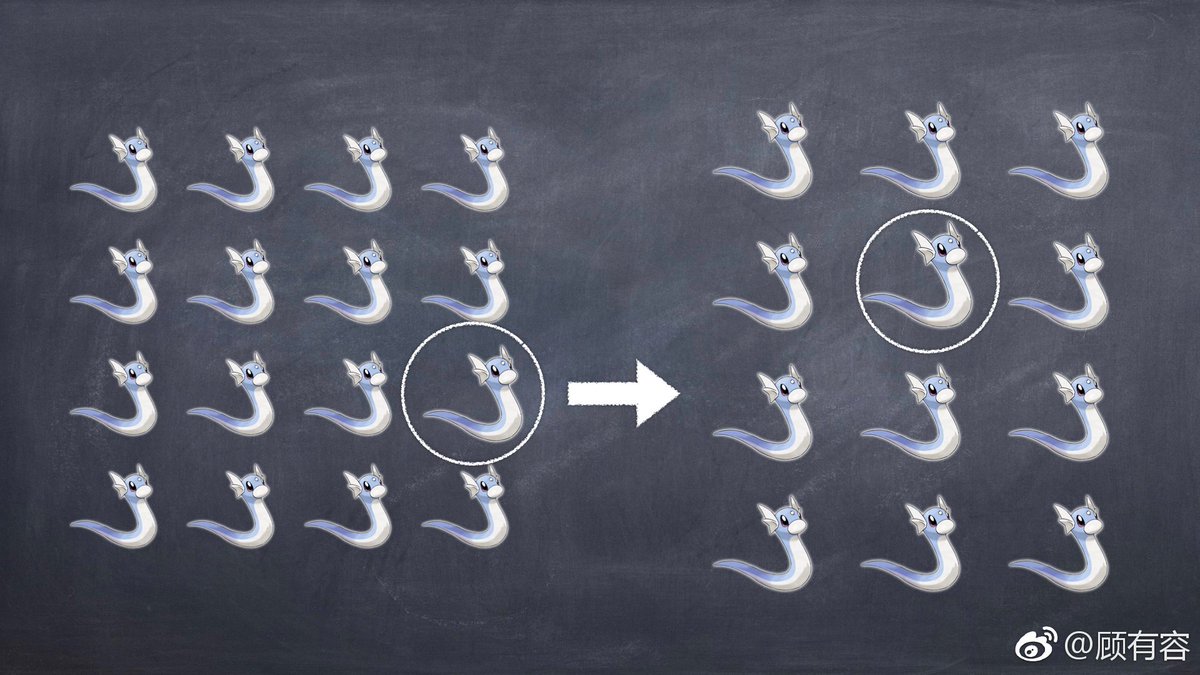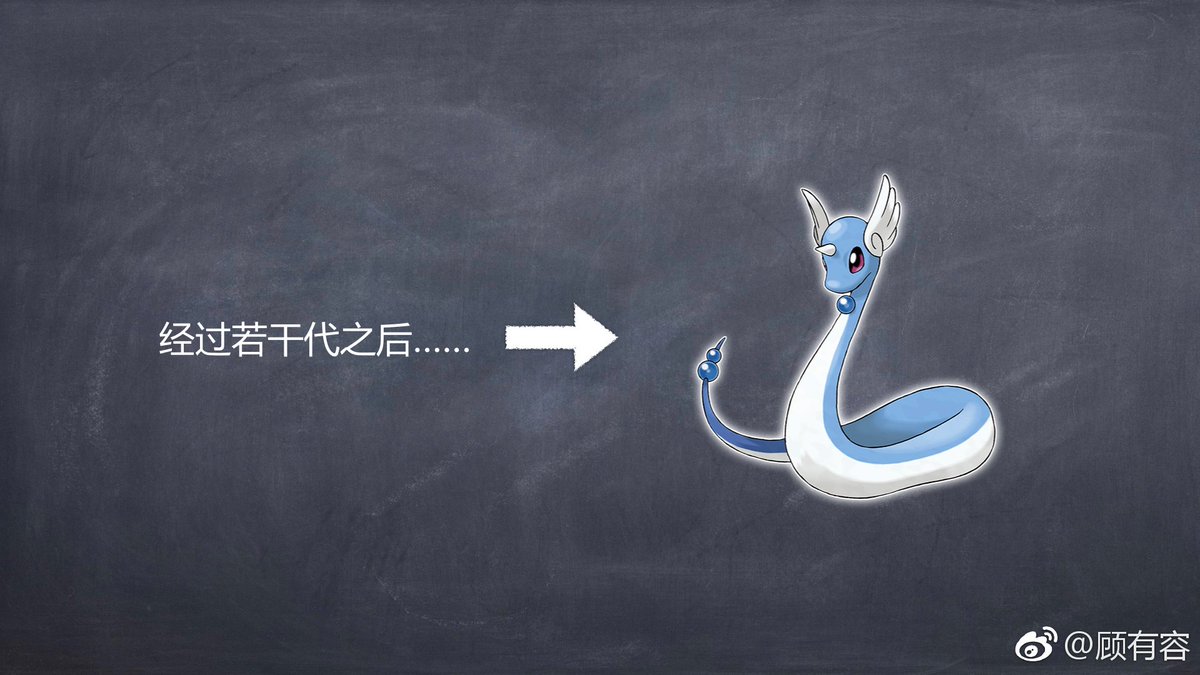 Descent with modification. "After some generations…"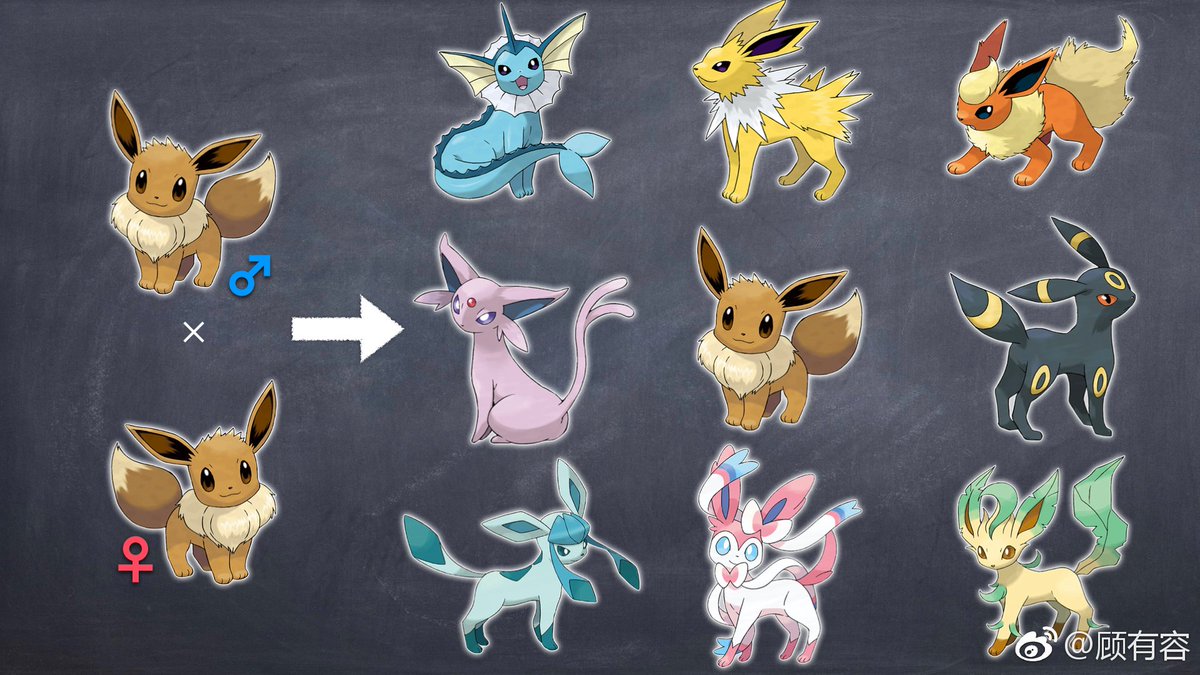 Genetic diversity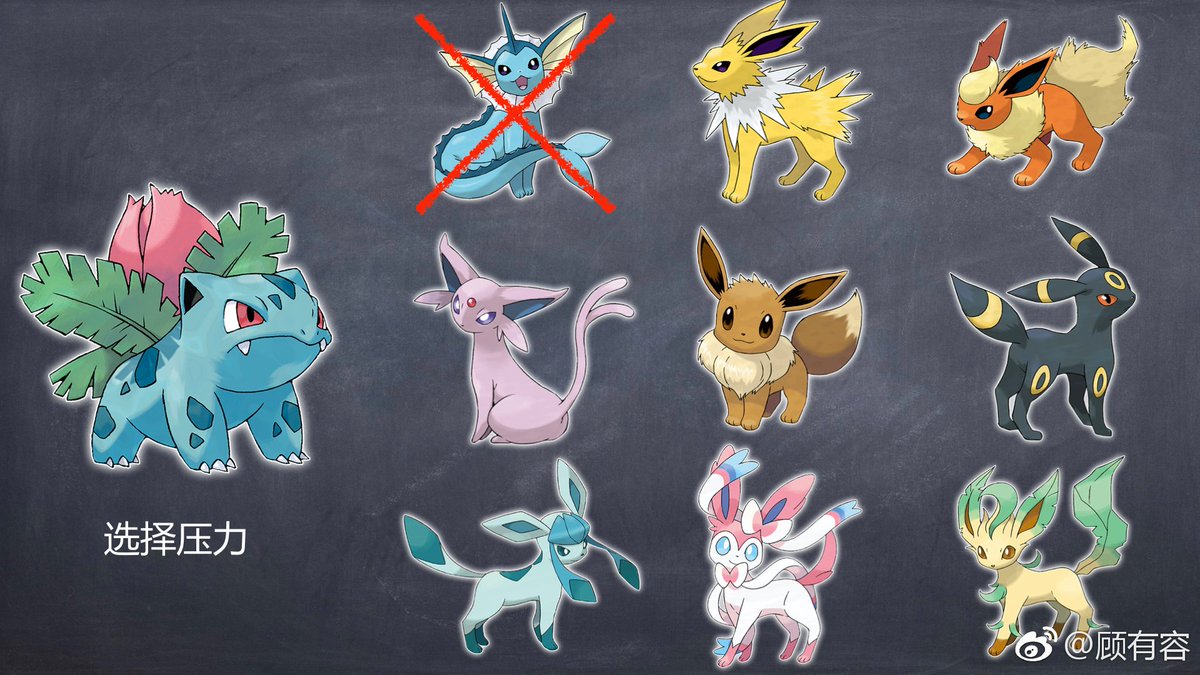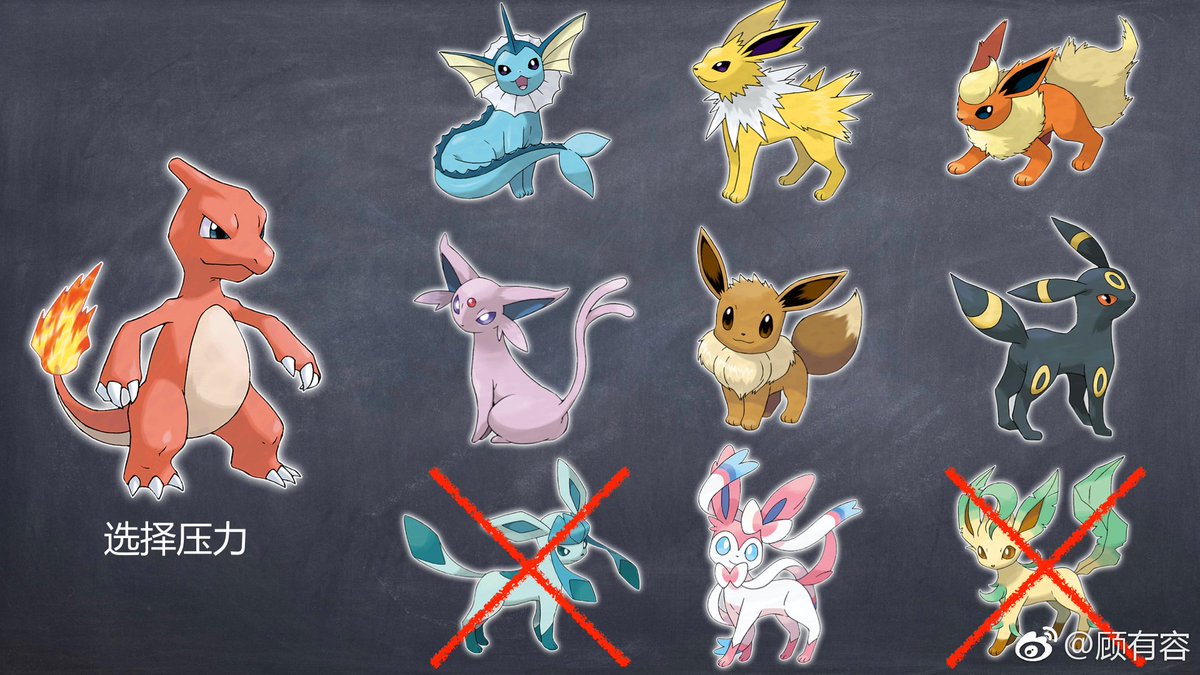 Evolutionary pressure
What do you think? Let us know in the comments!