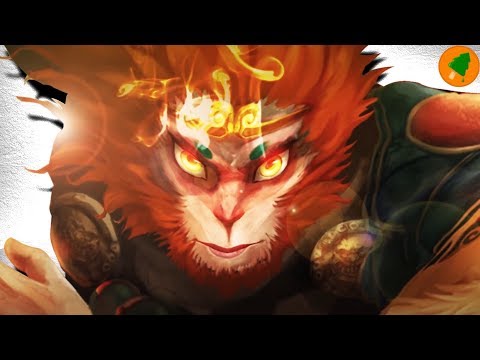 Unruly Heroes: A New Game With An Ancient Story
Unruly Heroes: A New Game With An Ancient Story
In a video sponsored by Unruly Heroes, Grant from Treesicle explores how Journey to the West has been presented across media to clueless audiences in the West.
Treesicle explores the one of the newest games for the Switch, Unruly Heroes, and how its story stems from Journey to the West an ancient Chinese tale.
Anime shows have been taking elements from Journey to the West and presenting them to modern audiences for years.
Check out the video below for the full analysis.