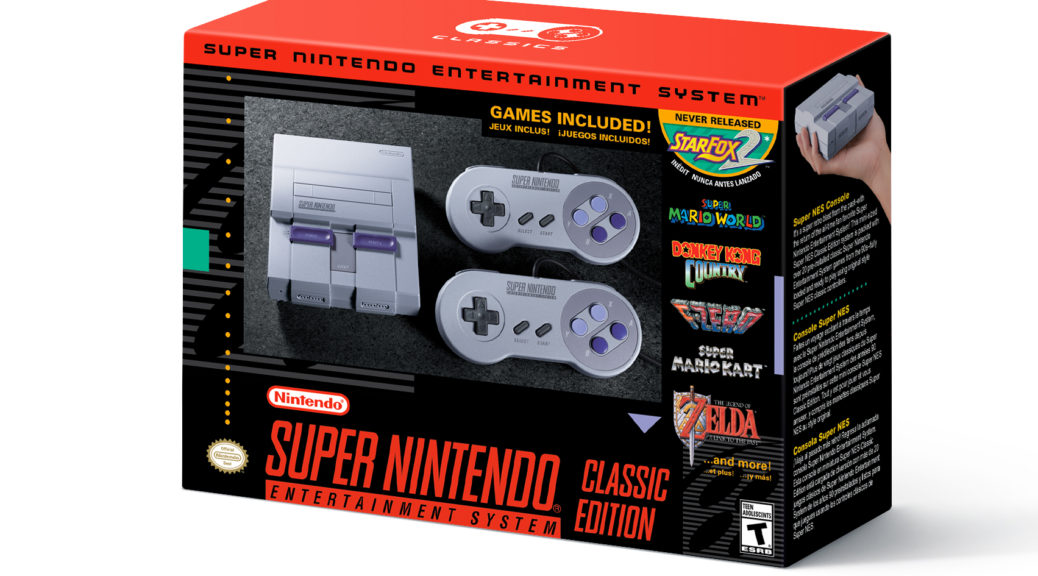 US: 28k SNES Classic Edition Units Reserved For Launch At Toys R Us
US: 28k SNES Classic Edition Units Reserved For Launch At Toys R Us
If you're living in the US and are hunting for a SNES Classic Edition, here are some numbers for you to take note for September 29.
According to a leaked memo from Toys R Us, 28000 SNES Classic Edition units have been allocated for launch. This means every Toys R Us brick-and-mortar store in the US will have 49 units on average.
The lowest a store could have is 30 units, while larger stores may see up to 90 units.
So if you're going to hunt for a SNES Classic Edition, it may pay to check out your local Toys R Us store before it opens, as your chances of securing one are high.
Good luck everyone!