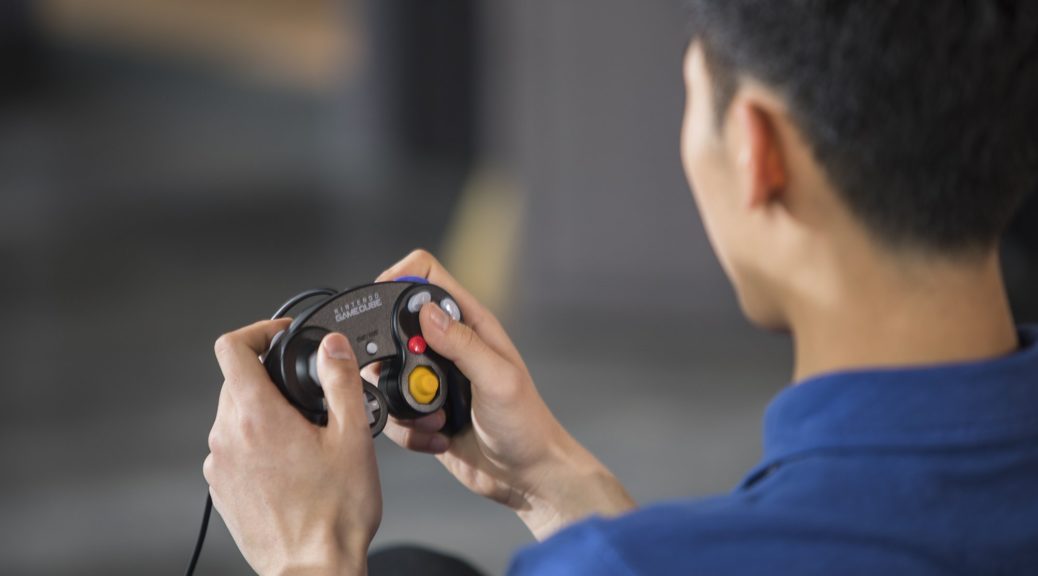 Users Reporting Issues With Their Smash Bros. Ultimate GameCube Controller Out Of The Box
Users Reporting Issues With Their Smash Bros. Ultimate GameCube Controller Out Of The Box
Yesterday, the Super Smash Bros. Ultimate GameCube Controller and GameCube Controller adapter were released in stores across North America.
Although it's at least a month before Super Smash Bros. Ultimate releases, some players have started testing out their brand new controllers with Nintendo Switch. Turns out that multiple users have reported control issues such as the controller drifting left, right, or down on its own.
Thankfully, the issue is relatively easy to fix – all you have to do is to perform a hard reset on your Nintendo Switch. To do that, simply hold the Power button for a few seconds and an option to restart will appear.
If that doesn't work, you'll probably have to return the controller to the retailer.