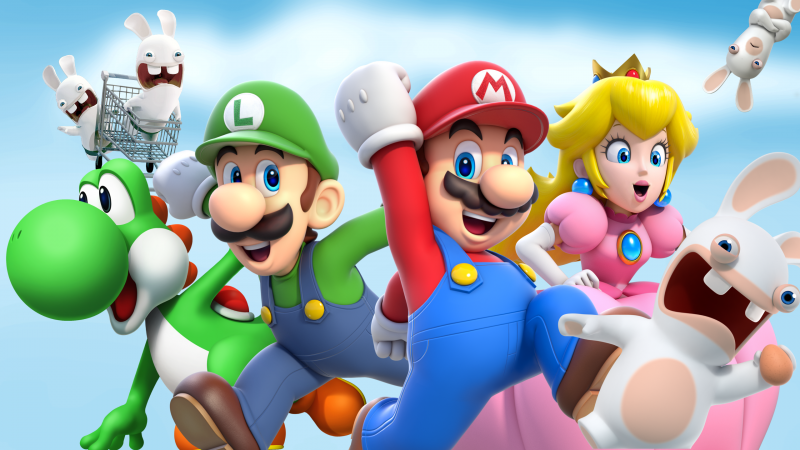 Walmart lists Day 1 Edition for Mario + Rabbids Kingdom Battle
Walmart lists Day 1 Edition for Mario + Rabbids Kingdom Battle
A placeholder listing for the Day 1 Edition of upcoming Mario + Rabbids Kingdom Battle has been found on Walmart's website.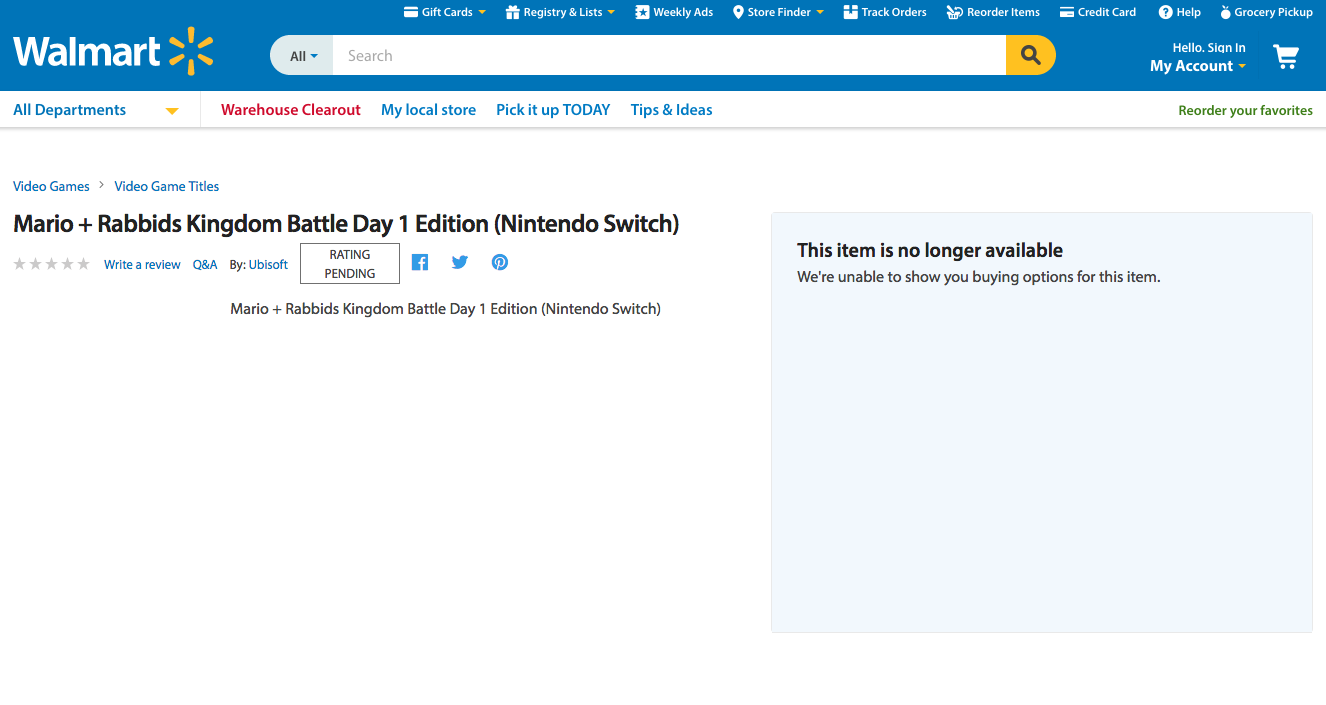 No other details pertaining to the Day 1 Edition were found on the placeholder listing. However given past reports, we can expect the game to arrive in August/September 2017.
Mario + Rabbids Kingdom Battle is a crossover action adventure game developed by Ubisoft. Details of the game have been leaked numerous times, from potential amiibo figures to concept artwork.  It is expected to be revealed during the Nintendo Spotlight @ E3 presentation tomorrow.