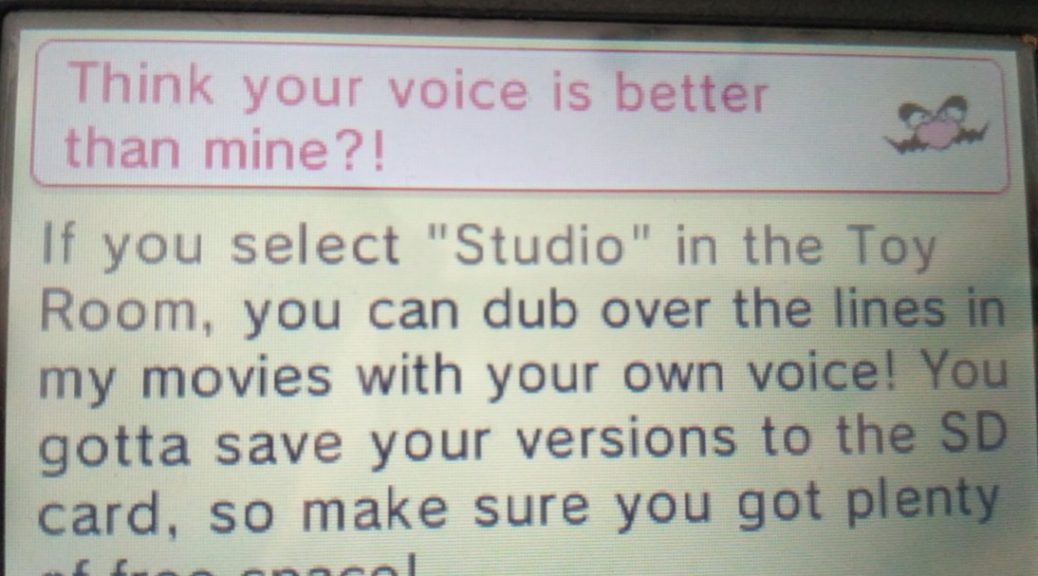 WarioWare Gold Allows You To Dub Over Cutscense
WarioWare Gold Allows You To Dub Over Cutscense
Think you have a better voice than Wario and gang? Think voice acting is a career path for you? You will be happy to know that the upcoming 3DS WarioWare, WarioWare Gold, is coming with a feature to allow you to dub over the cutscenes in the game.
#WarioWareGold demo is out and I don't know if it was already known or I'm the only one hyped for this, but according to the manual it will feature CUSTOM DUB. This is gonna be hilarious. You all can't complain about Wario's new voice actor anymore #WarioWare #Nintendo3DS pic.twitter.com/IHsASl2OtI

— WS~PaulFish (@PaulNerdFish) July 5, 2018
So show off your talents when the game launches on the 3DS later this month on 27 July 2018.
Source: via