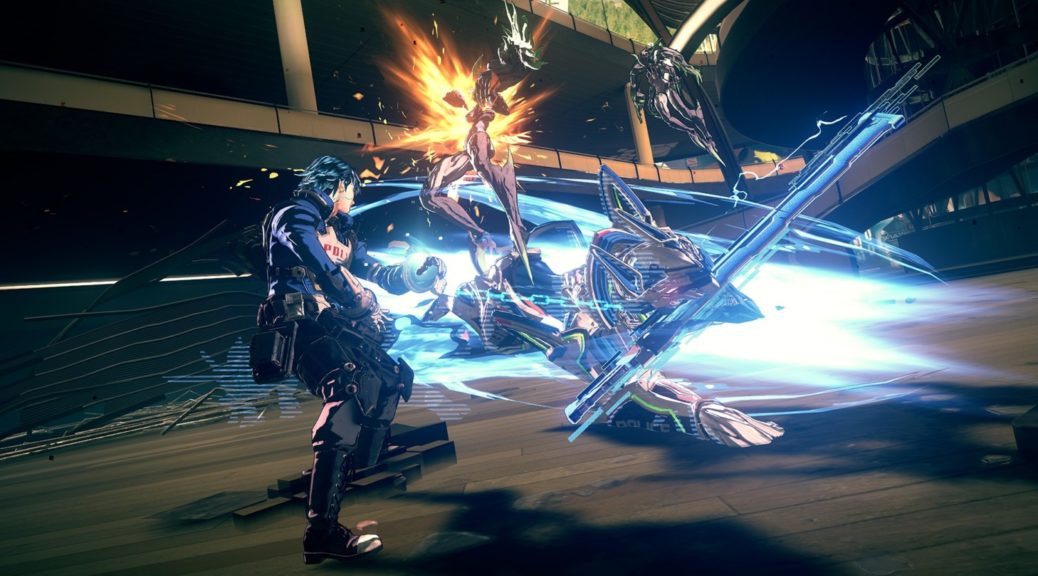 Watch: Astral Chain File 01: Startup & Combo Gameplay Video Clips
Watch: Astral Chain File 01: Startup & Combo Gameplay Video Clips
Astral Chain will be launching by month end and Nintendo seems to be going all out in promoting the game.
Recently, Nintendo has been putting out short gameplay clips of the game and plans to do so all throughout the month, according to their tweet.
One clip shows the beginning of File 01: Startup straight from the game. Another clip shows off Astral Chain's intense combos and moves using the game's synergetic action system.
Check them out below:
File 01: Startup
This month, the field test begins. Are you ready for startup?

Get set to deploy in #ASTRALCHAIN on 8/30! https://t.co/u2kkL7o6Wy pic.twitter.com/8By6N0agdi

— Nintendo of America (@NintendoAmerica) August 2, 2019
Combo Gameplay
Combine the combat abilities of your Legion and devastate foes with intense combos in #ASTRALCHAIN! Stay tuned all throughout this month as we show off just a few masterful moves using the game's unique synergetic action system. pic.twitter.com/TDBATwCAXH

— Nintendo of America (@NintendoAmerica) August 5, 2019