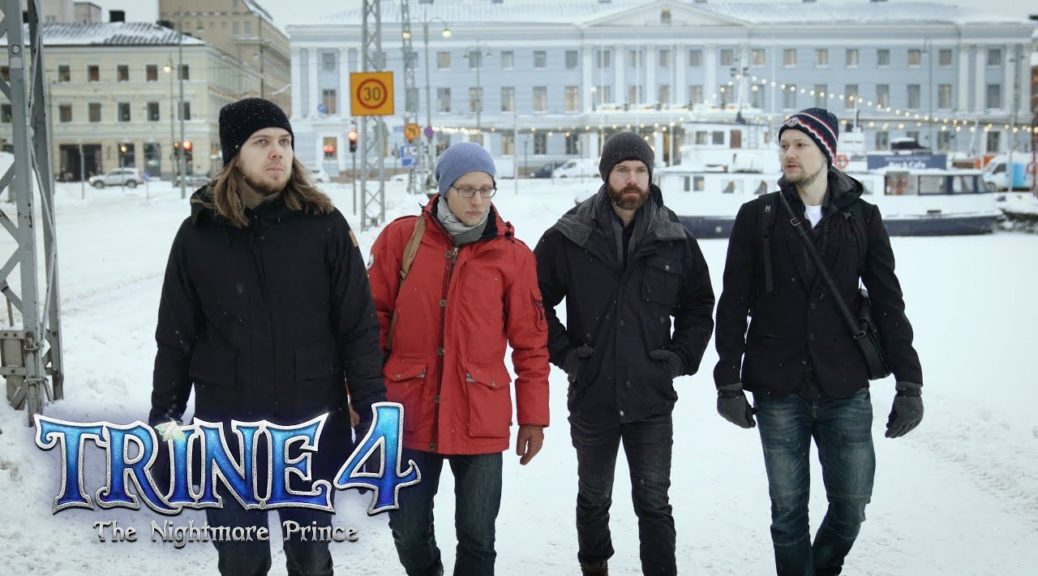 Watch: Trine 4: The Nightmare Prince Behind The Studio Developer Diary
Watch: Trine 4: The Nightmare Prince Behind The Studio Developer Diary
 Trine 4: The Nightmare Prince has been in development for the Nintendo Switch and its publisher, Modus Games, decided to give us a peek behind the studio who painstakingly work on the series.
The developer diary walks us through the challenges of developing the Trine series along with the key persons involved in the delivery of the game. It discusses the various development issues as well as how to manage and meet fan expectations.
Trine 4: The Nightmare Prince, along with Trine: Ultimate Collection, is slated for release on 8th October 2019 on Switch.
Watch the developer diary below: