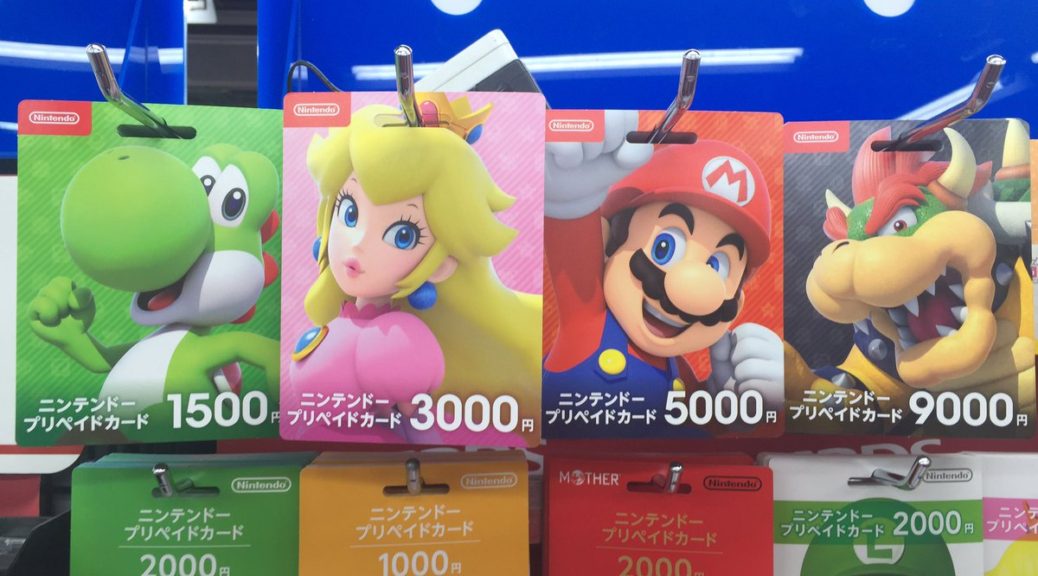 This week's eShop updates: Fire Emblem Echoes Season Pass, ACA Neo Geo Last Resort
This week's eShop updates: Fire Emblem Echoes Season Pass, ACA Neo Geo Last Resort
This week's new games on the eShop…
Nintendo eShop on Nintendo 3DS
Fire Emblem Echoes: Shadows of Valentia DLC – All DLC packs, as well as the individual components included in each pack, can be purchased separately, giving players the flexibility to buy as many or as few as they want. The full version of the Fire Emblem Echoes: Shadows of Valentia game is required to use downloadable content.
Season Pass ($44.99, 22 pieces of content): The Fire Emblem Echoes: Shadows of Valentia Season Pass includes all five DLC packs as they release. By purchasing the Season Pass, fans who want to receive all DLC will save more than 30 percent compared to purchasing all 22 pieces of content on their own.
Rise of the Deliverance Pack ($12.99, four pieces of content): Discover the previously untold history of Valentia in this Prologue pack. Complete with new story content and additional voice acting that details the rise of the Deliverance in Zofia, this collection of challenging maps includes new support conversations between selected heroes, as well as the ability to take command of a character players won't be able to control in the main game.
Nintendo eShop sales:
Nintendo eShop on Wii U and Nintendo 3DS
Great deals this week! Check out the full list of deals on Nintendo 3DS and Wii U available this week at http://www.nintendo.com/games/sales-and-deals.
Also new this week:
ACA NEOGEO LAST RESORT (Nintendo eShop on Nintendo Switch)
Farming Simulator 18 (Nintendo eShop on Nintendo 3DS) – Available June 6
Of Mice And Sand (Nintendo eShop on Nintendo 3DS)
COQUI THE GAME (Nintendo eShop on Wii U)
SWAP BLOCKS (Nintendo eShop on Wii U)
SPHERE SLICE (Nintendo eShop on Wii U)