Weird Glitch Gives You Super Long Hair In Pokemon Sword And Shield
Weird Glitch Gives You Super Long Hair In Pokemon Sword And Shield
A strange bug that a player encountered in Pokemon Sword and Shield has been shared with other players on Twitter.
Twitter user breakerz717 was amused to find their in-game character's hair becoming super long and covering their face in a cut scene with Leon.
See the pictures yourself below: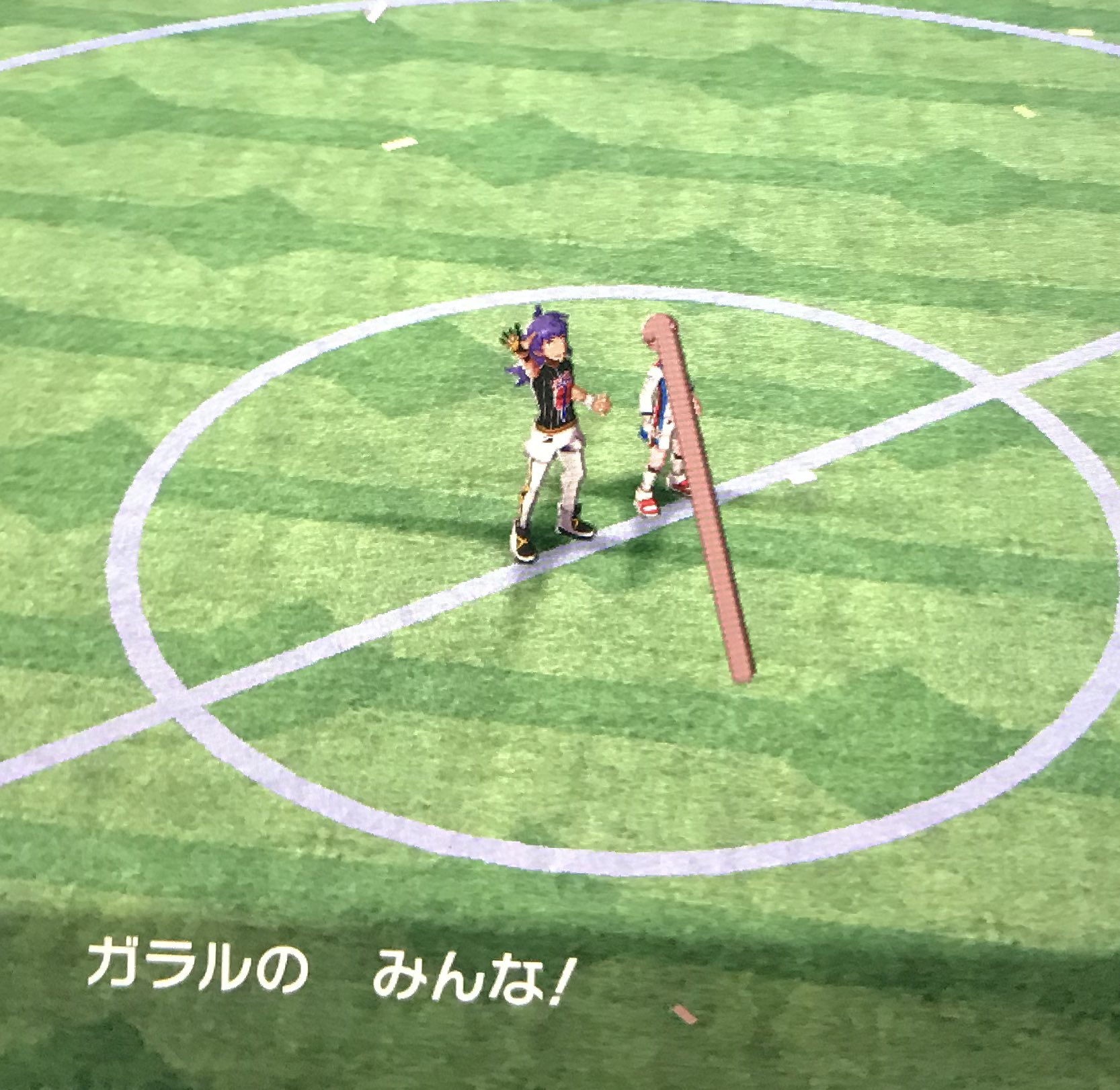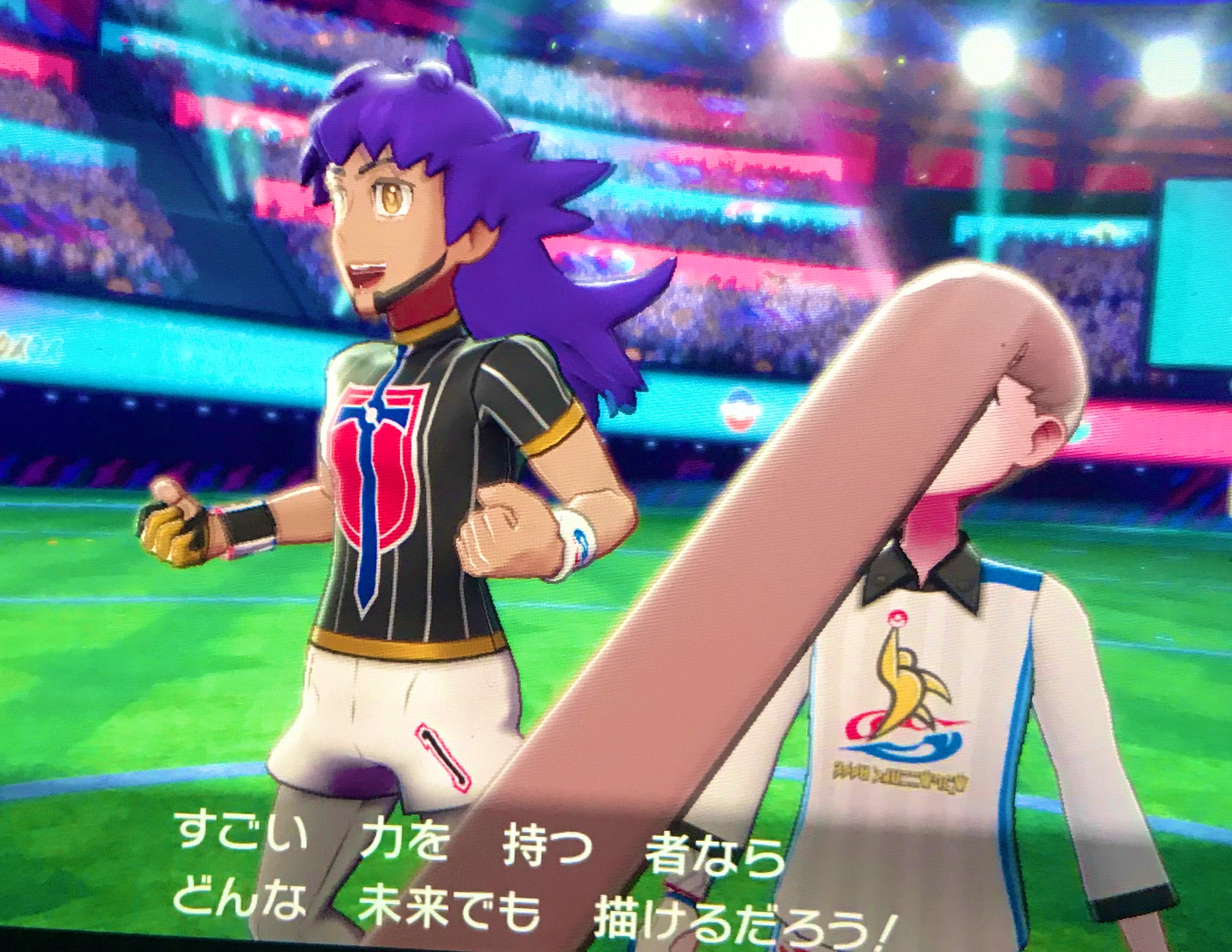 Unfortunately we do not know what triggered this error at this time. Similar things have happened with Pokemon Sun/Moon in the past:
What do you think? Let us know in the comments.