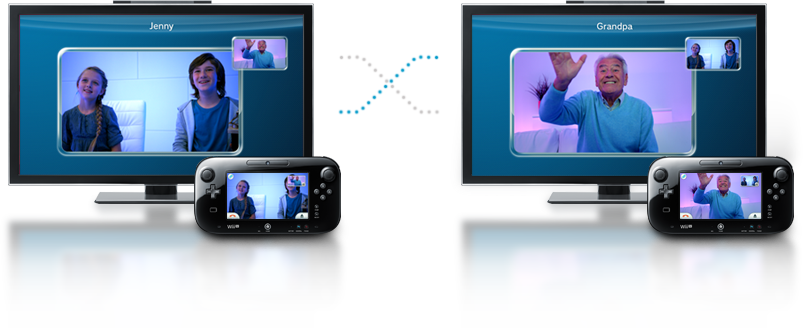 Wii U Chat Service Ending On November 7 As Well
Wii U Chat Service Ending On November 7 As Well
Besides the discontinuation of Miiverse, Nintendo has announced the Wii U Chat service will be ending on November 7, 2017 as well.
Wii U Chat is a service which allows Wii U users to communicate with their family and friends via video conferencing for free. The service launched at the same time as the Wii U back in 2012.
For those of you living in Japan, the Nintendo TVii service will be ending on the same day as well.