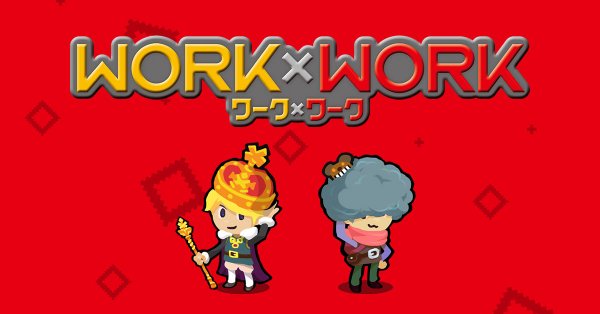 Work X Work Launches Today In Japan
Work X Work Launches Today In Japan
FuRyu's wacky RPG Work X Work launches today in Japan, for Nintendo Switch.
The game's story is written by Mother 3 Director Nobuyuki Inoue. It features a Prince working together with a part-time theme park operator to defeat a demon king. By serving customers of the theme park, players will earn new party members – thus allowing them to explore the park's 'dungeon' attractions for new loot.
For now, FuRyu has no plans to localize the game. In any case, you can now purchase the game from Amazon Japan here.