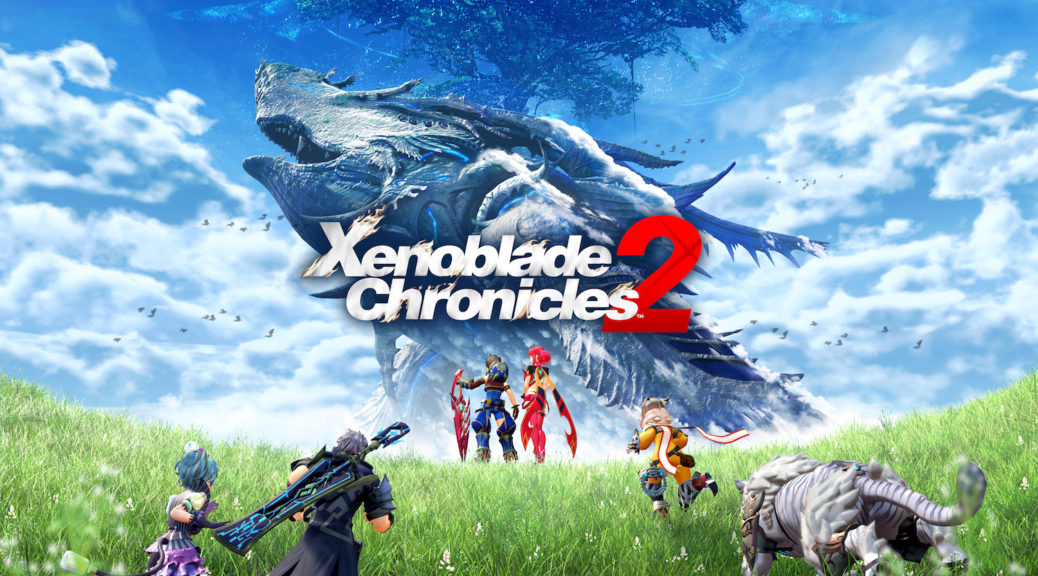 Xenoblade Chronicles 2 To Come With Day One Patch and DLC
Xenoblade Chronicles 2 To Come With Day One Patch and DLC
Xenoblade Chronicles is hyped to be Nintendo Switch mega-hit and the game's day-one update, as well as, DLC really shows it.
While it is not required to patch the game to play it, meaning you can just play it out of the box, it is still worth to get the update as it will bring you the following features according to a translation by Perfectly-Nintendo
Adds the Event Theatre: allows you to rewatch any cutscene you've already seen at any time;
Adds feature allowing you to receive the extra contents from the Expansion Pass (but also the free Japanese voice pack) Downloading the update makes the Expansion Pass option appear in the menu, allowing you to receive the extra contents. You can bring the menu by pressing the + button while playing;
Introduces various game balance fixes;
Introduces additional enhancements to improve the user's experience and enjoyment.
The update will also allow you to purchase the expansion pass and DLC pack 1, which will also include:
DLC Pack 1: Support Items For Your Journey

Contents: 50 000G (to be more precise, funds received from Bana), 3 Cream Orange Palattas (pouch items), 5 Silver Cylinders, 5 Common Core Crystals
Release date: December 1st 2017
You will also be able to download a Japanese Voice Over Option after the update for free if you purchased a non-Japanese copy of the game.
So do update the game on day one if possible.