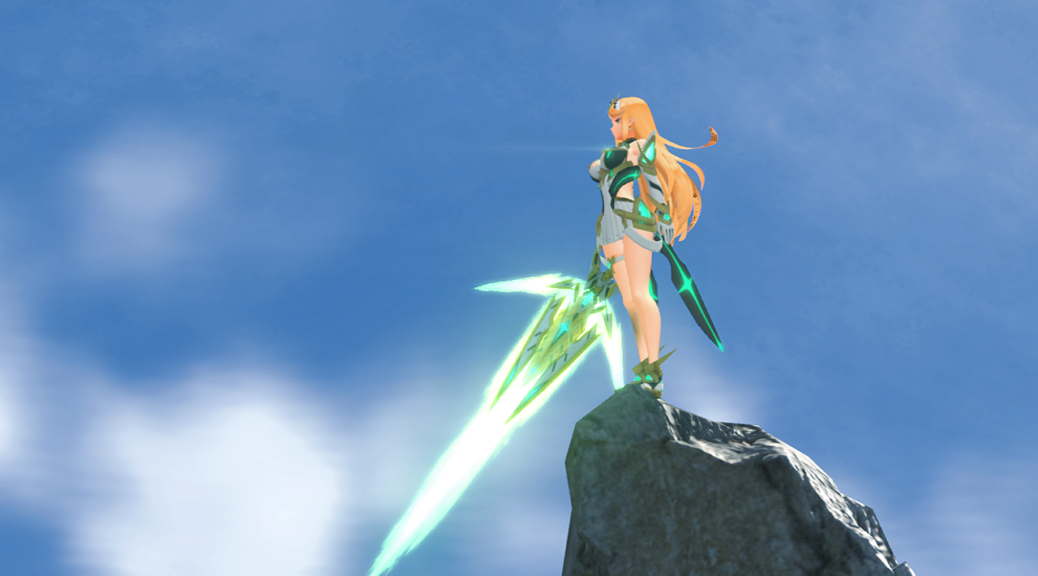 Xenoblade Chronicles 2 May Support Dual Audio
Xenoblade Chronicles 2 May Support Dual Audio
Nintendo hasn't officially confirmed the existence of dual audio for Xenoblade Chronicles 2, but there may be some hope for fans who are waiting.
During a demo of Xenoblade Chronicles 2 for JVTV, Nintendo of Europe product analyst Kaveh Moussaivan was asked about the possibility of dual audio for the game, for which Moussaivan said to "stay tuned" for an announcement in the coming weeks.
Sadly I can't comment on that question at the moment, but I'll simply ask you to stay tuned in the coming weeks, there'll be an announcement regarding this.
We probably wouldn't have to wait too long to find out, as Nintendo could announce dual audio during next week's Xenoblade Chronicles 2 Direct. Or they may even remain mum until it's close to the launch of the game, which was what happened with Fire Emblem Warriors.