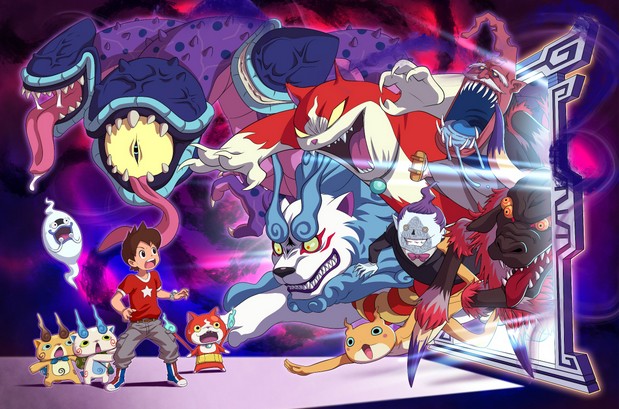 Yo-Kai Watch 4 Launches June 6 For Japan
Yo-Kai Watch 4 Launches June 6 For Japan
The release date for Yo-Kai Watch 4 has finally been set at 6 June 2019.
The news apparently comes from the latest issue of Monthly CoroCoro Comic, although there has been no mention of the game's price. A limited number of copies will also include a crystal Yo-Kai Ark, a summoning trinket for Yo-Kai.
Check out previously posted extended gameplay here.
What do you think? Let us know in the comments below.