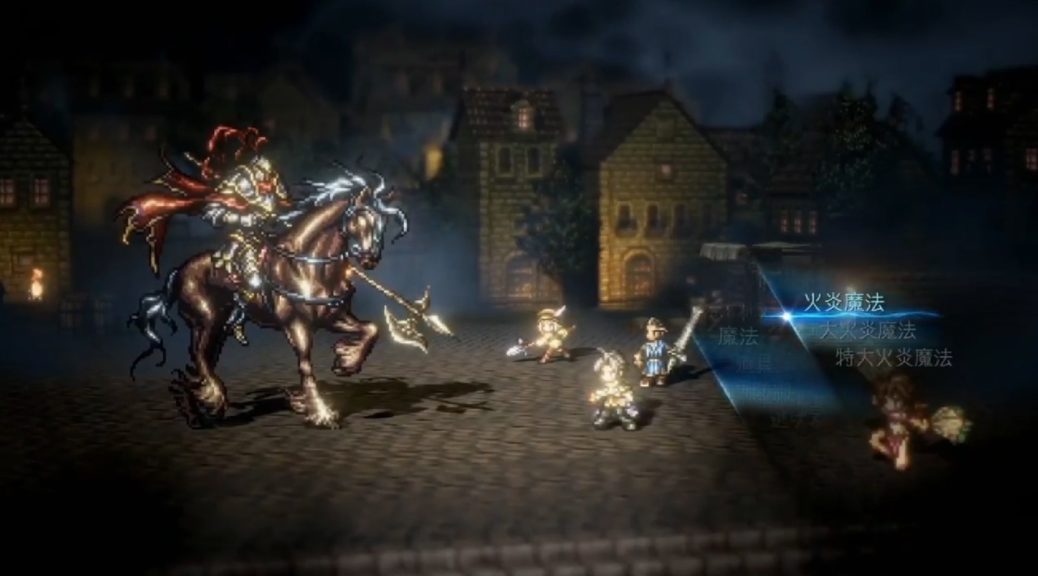 You Can Play Octopath Traveler With Japanese Voice Overs
You Can Play Octopath Traveler With Japanese Voice Overs
The full version of Octopath Traveler will support Japanese audio in the western version of the game. Players could toggle between Japanese and English voices at any time in the settings menu.
This was confirmed through an Octopath Traveler preview conducted at Nintendo of America's headquarters. It's nice to receive confirmation!
Octopath Traveler launches July 13, 2018 on Nintendo Switch.