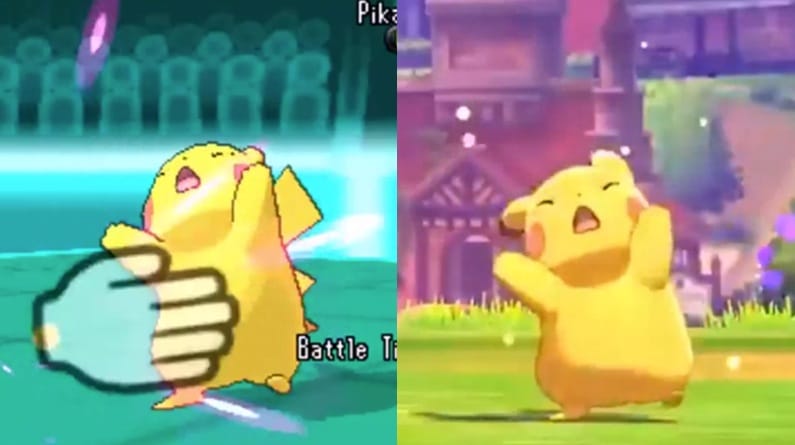 Pokemon Sword And Shield Uses Recycled Animations From 3DS Games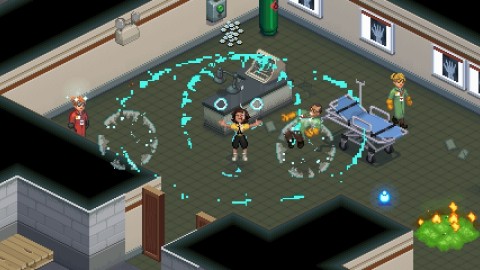 Nintendo Download: The Newest Games And Sales On The eShop
  This week's Nintendo Download includes the following featured content:
Russian Defense Ministry Claims "Metal Gear" Is U.S. Intelligence Project
3DS Section Removed From Famitsu's Weekly Release Dates Calendar
Today we have an interesting piece of news to share with you about the Nintendo 3DS' continued decline in support from Nintendo and others.
Game Review: Mario & Luigi: Bowser's Inside Story + Bowser Jr's Journey (3DS)
Nintendo has kicked-off 2019 with a 3DS remake of one of the most critically acclaimed Mario RPG adventures ever created for a Nintendo console. Following the success of Mario & Luigi: Superstar Saga remake, Nintendo has given the decade-old Mario & Luigi: Bowser's Inside Story the same top-notch treatment.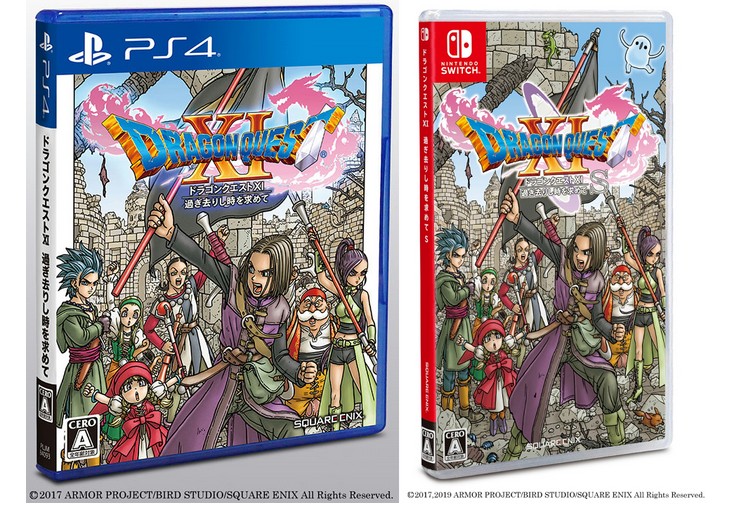 Let's Compare The Dragon Quest XI S And Dragon Quest XI 3DS And PS4 Boxart
As you all know, Dragon Quest XI S will soon be released on Nintendo Switch worldwide in two months.