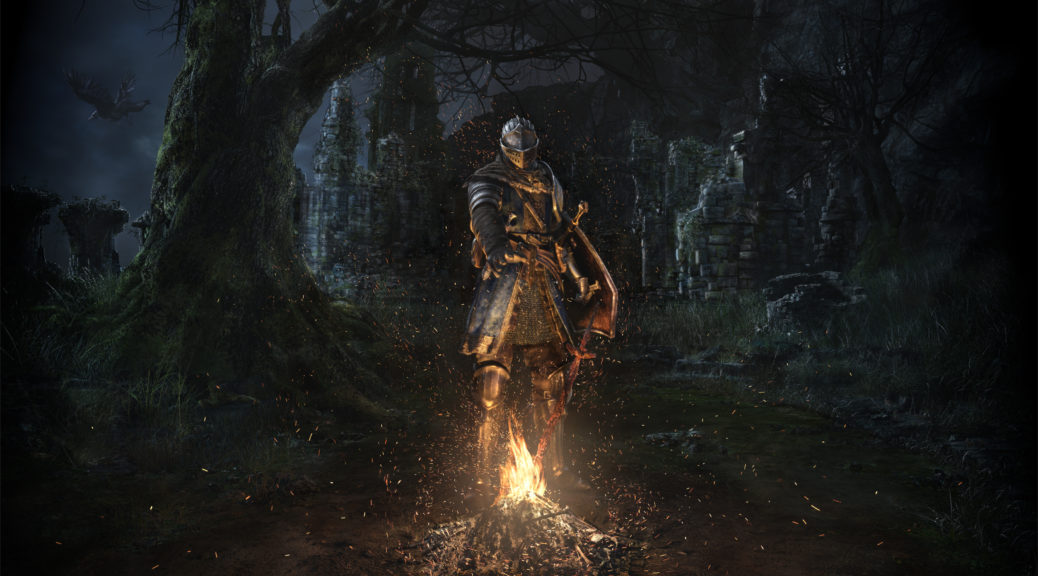 Game Review: Dark Souls Remastered (Switch)
I might be late to the party on this, but I think Dark Souls is a really good game.
Game Review: Yoshi's Crafted World (Switch)
First of all – for this review I have really collected all the hidden stuff. I wanted to master every challenge and to find every secret of the game. And I did it! So, let's count: I collected 693 "Smiley Flowers", 121 crafts and 174 costumes for my personal yellow Yoshi in 49 courses. Oh yes, that's a lot! It took me about 30 hours to complete the game.
Game Review: Mario & Luigi: Bowser's Inside Story + Bowser Jr's Journey (3DS)
Nintendo has kicked-off 2019 with a 3DS remake of one of the most critically acclaimed Mario RPG adventures ever created for a Nintendo console. Following the success of Mario & Luigi: Superstar Saga remake, Nintendo has given the decade-old Mario & Luigi: Bowser's Inside Story the same top-notch treatment.
Game Review: Valley (Switch)
Blue Isle Studios' released a game 3 years ago that attempted to capture the magic of the nautral world around us with a burning anticipation to look around every corner.