Xenon Racer Is Set To Cross The Finish Line Early 2019, Official Boxart Revealed
Today, Soedesco and 3DClouds.it has given an update on the release date of the futuristic arcade racer – Xenon Racer. Drift around Tokyo, Dubai, and the recently revealed city of Boston in the year 2030.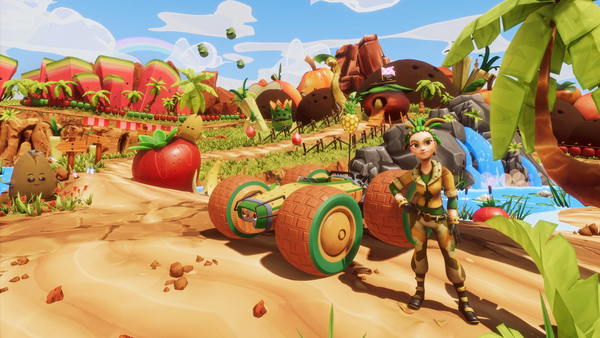 All-Star Fruit Racing Rated For Switch Release
3DClouds.it's kart racing game, All-Star Fruit Racing, has been rated for the Nintendo Switch, meaning that the game should be making its way to the Nintendo Switch Soon. The game is currently up for early access on Steam.