Scribblenauts Showdown For Switch Being Developed By New Developers
The Scribblenauts Showdown that just cant seem to get away from the rumour mill is coming out on the Nintendo Switch in March. However, this time new hands will be taking good care of its development.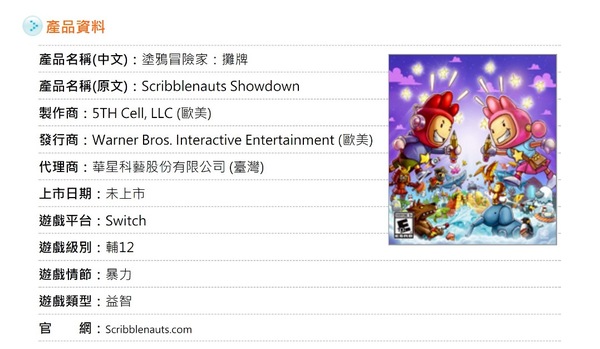 Scribblenauts For Nintendo Switch Makes Appearance On The Net
It is hard to keep anything a secret nowadays, either the hackers will leak them out for you or in this case, the regulators.