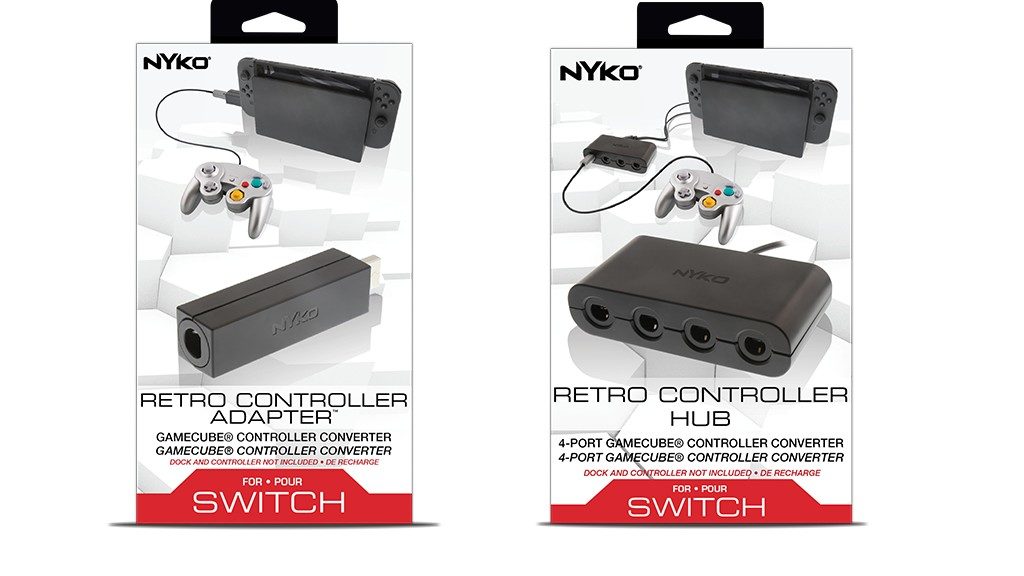 First Look At Nyko's Latest Switch Accessory Lineup, Available Soon
The LA-based video game accessories manufacturer, Nyko Technologies, has unveiled their latest lineup of accessories for the Nintendo Switch.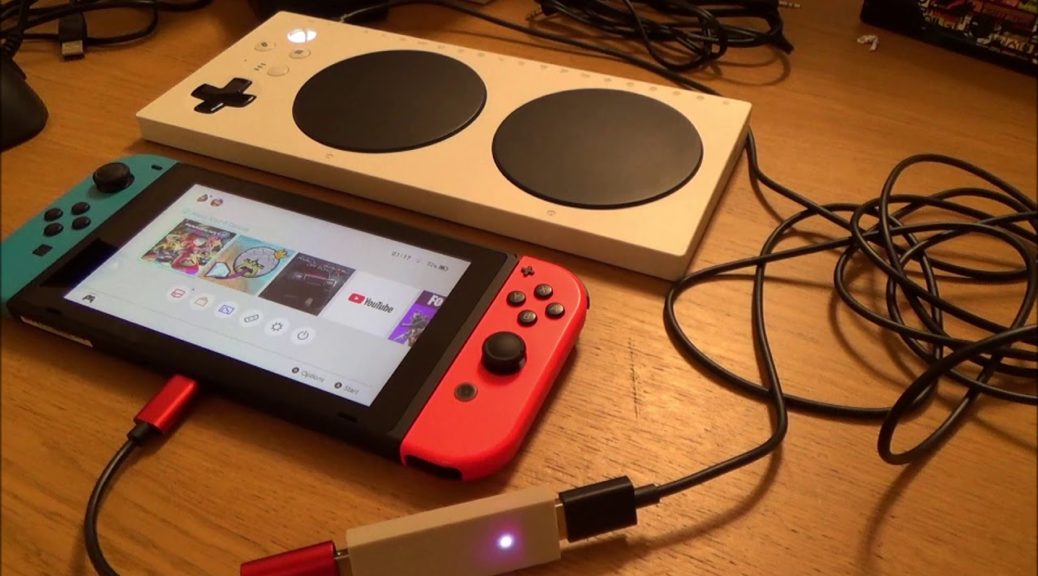 Here's How You Can Set Up The Xbox Adaptive Controller On Switch
Previously, Microsoft has launched a controller designed primarily to meet the needs of limited mobility gamers. Today, we share to you a video on how to hook it up on your Switch systems.