Tag:
Children of Zodiarcs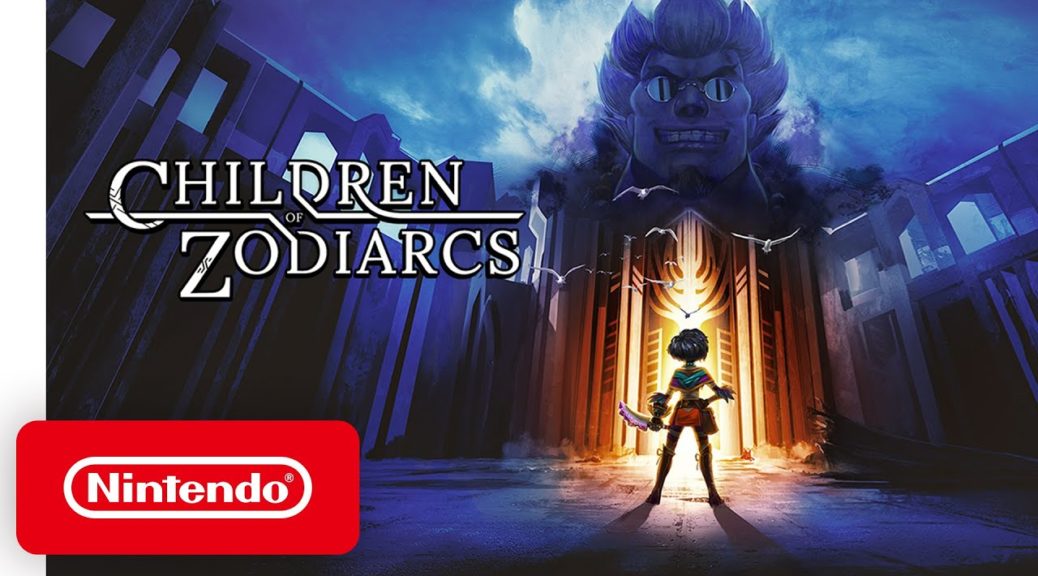 Launch Trailer for Children of Zodiarcs
A tactical RPG makes its way to the Switch.
Children Of Zodiarcs Hitting Nintendo Switch On March 27, Red Art Games Handling Physical Release
Need to get your strategy fix on Nintendo Switch? A huge epic will soon be landing in your hands in just two weeks!