Tag:
Draw a Stickman EPIC 2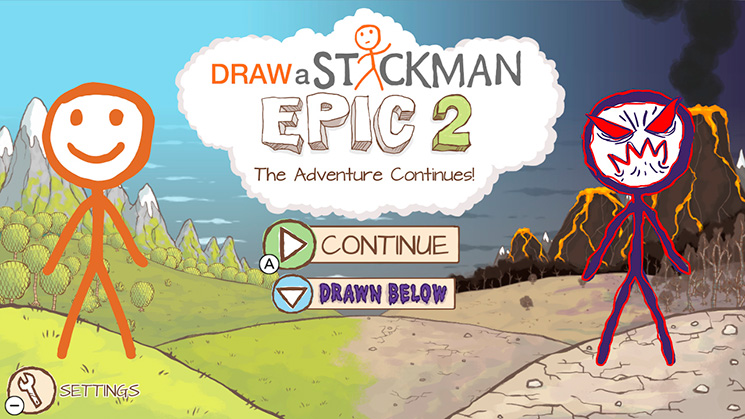 Draw A Stickman: EPIC 2 Is Making The Switch From Wii U Next Week
A listing for Draw a Stickman: EPIC 2 has went up on the North American Switch eShop today. According to the listing, Draw a Stickman: EPIC 2 will be released on January 11, 2018 for USD6.99. The game was originally released on Wii U in November 2017 for the same price.